PM Narendra Modi retweeted Chief Minister Sarbananda Sonowal's tweet on Belona village and their initiative to make their village clean, green and plastic free.The residents of Belona Village expressed their joy and happiness when PM Narendra Modi retweeted the story.
On a drive to make India clean Prime Minister Narendra Modi launched the Swach Bharat Mission in 2nd October 2014. To aid to this mission, now he has taken steps to ban the single use plastic (SUP) and march towards the goal of making India greener and cleaner. Taking inspiration from his vision, a village called Belona, located in the Bajali subdivision of Barpeta district has set an example of clean and green village and it aims to go to the national level to make a name and set the example far and wide for its cleanliness.
A few years back the people residing in this village decided to go plastic free and efforts are put to make the village an ideal example of cleanliness and greenery. Their dreams got colours when in 2016 Chief Minister Sarbananda Sonowal declared Belona as the clean and green village in Assam.

"Our village is 100 per cent plastic-free and if someone is seen using plastic we fined a sum of Rs 501. We have also planted tree saplings in and around the village which will make Belona a green village and in the coming years we will be identified as a model village.The women have played a pivotal role in this campaign. They gather in the village to make newspaper bags which they distribute to the shops and other business establishments in and around Pathsala town.." the locals of the area said to this correspondent
It is also seen that the residents of the village are fully aware of the ill effects of plastic and the need for going green. One local resident mentioned that plastic is a threat to the environment and if people want to live a long and healthier life, they should completely ban using plastic products and plant more trees.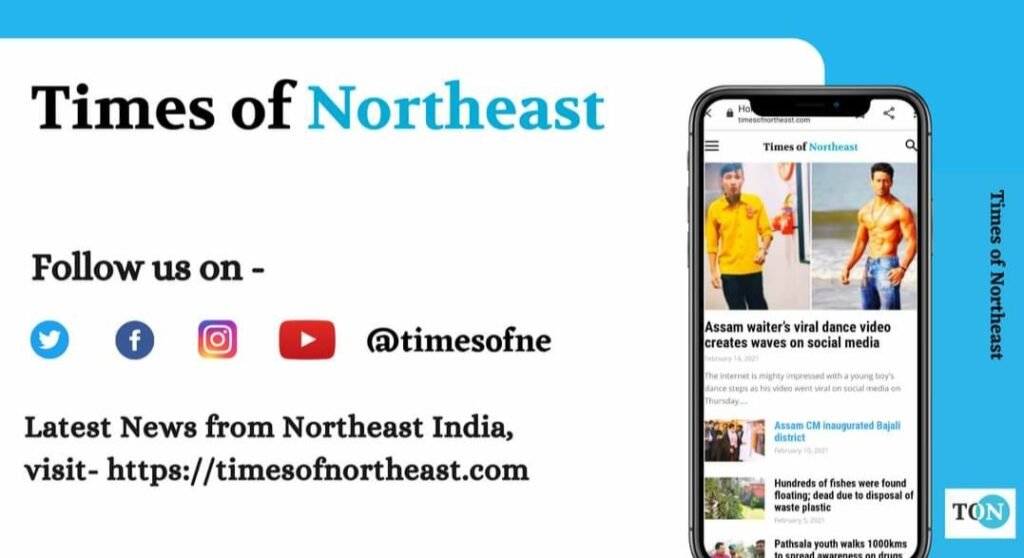 For more stories follow our page Times of Northeast on Facebook Visit our website https://timesofnortheast.com
Times of Northeast is an independent digital news portal which seeks to grab the attention of rational-minded people from Northeast India.