By- Sasanka Talukdar
Amid the nationwide panic over the coronavirus or COVID-19, it has come to light that a 45 year old youth from Barpeta district , has been shifted to the Barpeta medical College and hospital for testing purposes.

A resident of Kathalmurighat area under Bajali subdivision in Barpeta district, the man had arrived at Bajali from Kerela recently.
Now, it has come to light that the youth has started developing a high fever and dry cough, informed Dr. Manjit Das health officer.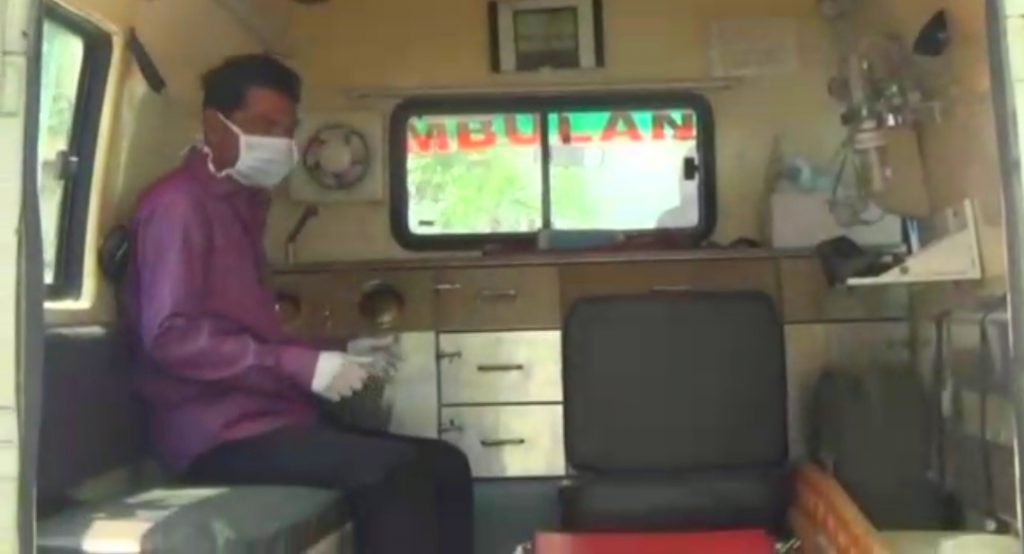 Earlier, Surya Kanta Das was taking shelter at his own home and refused to obey the direction of health officer Manjit Das who arrived at his residence and adviced to stay isolated in home. The youth even done argument with the officer and moving freely in the area though he was adviced to stay home isolately.
It may be mentioned that, Four new Coronavirus positive cases were reported on Wednesday in Assam.
Assam health minister Himanta Biswa Sarma said all the four cases who have been found positive are linked with the Nizamuddin case.
All the four cases tested positive at the Guwahati Medical College Hospital, the health minister said.
Addition of the four new Covid-19 positive cases has taken the count to five.
Earlier, one each positive case was found in Manipur and Mizoram in the North East region.
Updated
Get in touch with our news team by emailing us at [email protected]. For more stories like this, check our news page- www.timesofnortheast.com