The Denartari (charal para) village here, just five kms. from headquarter town of Bajali subdivision of Barpeta district, Assam wore festive looks on the eve of dewali as the people of the village including student, old men, women cannot spare time to talk with this reporter as they were busy from dawn to dusk on the eve of dewali for giving final touch in the earthen lamps.

The clay work is a tradition of the locality where 100 families earns their livelihood by selling the items. Like curd pot, flower tub, dhuna pot, including the famous earthen lamp made from clay.

Especially the women section in their home makes a device from a ball bearing fitting in a piece of wood and by one hand it turns and by another hand they make the various items with their magical touch of their finger.
If someone busy in drying the earthen lamp in sunlight before burning and the others were busy in burning the final product and some were marketing their products in nearby markets. Afterall the entire villager is very busy now. "We purchase the special clay popularly known as "Hira Mati" from Guwahati at a rate of five thousand per truck or three thousand rupees per tractor, before making any item the land is specially prepared to a semisolid state and from the semisolid stock final product is made' said one old man of the village. "we are involved in making earthen pots for last fifty years and in our village the tradition is following from generation to generation and no one hesitate to work with clay', they learn from senior member of the family.' Said Saraswati Paul a woman of the village who was busy in making earthen lamps during the visit to the village.
They expressed their willingness to work with electric device which is very fast and easy to work but cannot afford with their minimum income. Every family member respects their tradition and in their front side of residence there is a stock of the special clay and burning 'bhatti'. They burn the raw product after drying in sunlight with the help of saw dust collected from saw mills. Munna Paul a HS student of Bhattadev University Bajali who was also making earthen lamps informed that though they earn meager amount from the product all the family member work with clay as they have a special attraction for them they like to play with clay from childhood onward.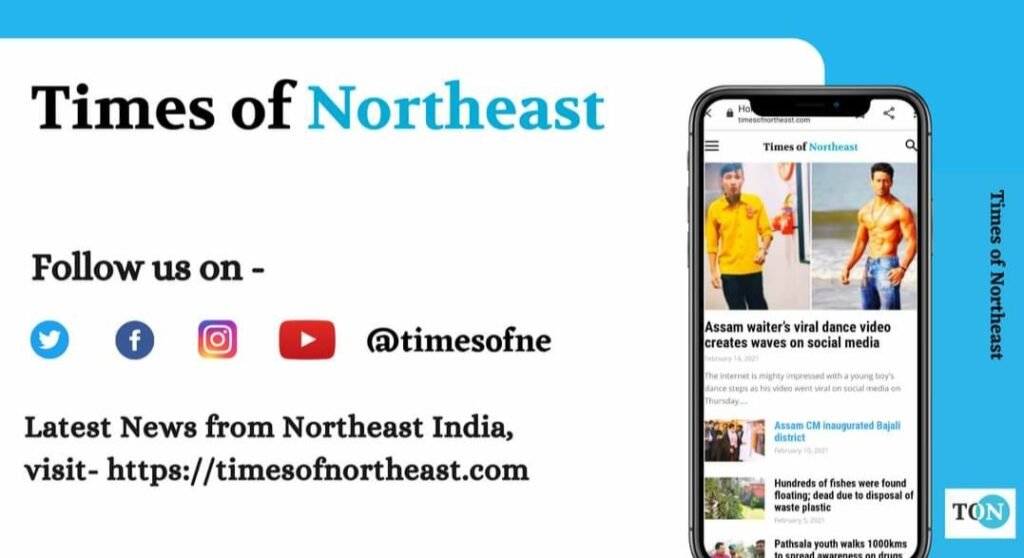 For more stories follow our page Times of Northeast on Facebook, Twitter, Instagram, YouTube, LinkedIn, Koo
Visit our websitehttps://timesofnortheast.com