Sasanka Talukdar report
Sensation prevailed in Bajali after two youth lost their lives in an accident case. One killed by an angry mob and another succumbed to serious injuries in an accident.
The two deceased have been identified as 26-year-old Dibyajyoti Choudhury of Kumarpara village and another 43-year-old, Bipul Das from Gabidapur area in Bajali.
As per reports, the incident occurred on January 16 when Bipul Das was walking on the streets and accidently got knocked by Dhrubajoyti's bike while he was returning to his home in dense fog on 16 January at around 9.30 pm in Gabindapur area.
Das was admitted to a hospital in Guwahati immediately.
While, Dhruba Jyoti was beaten up by an angry mob and was taken to another hospital in Guwahati where he succumbed to serious injuries in his head, stomach and private part.
Meanwhile, family members of Dhruba Jyoti Choudhury have lodged an FIR at Patacharkuchi police station in Assam, alleging that Choudhary was murdered as per a viral video. Now they are seeking justice for their son.
Following the incident, one person has been arrested by the Patacharkuchi police where further investigation is going on.
As per report, Bipul Das has been working with the Guwahati-based bio-diversity conservation organization Aaranyak since 2006 and was involved in various conservation projects and programmes undertaken by the Aaranyak across Northeast India. He has contributed immensely in Aaranyak's efforts towards empowerment of communities living on the fringe of biodiversity-rich as well as protected landscapes in the region.
On the other hand, Dhruba Jyoti Choudhury, was only son of the family. He completed degree in B.Sc from Bajali College. Recently he had started a business venture.
A pall of gloom has descended on the entire area after the death of the two youths.
Meanwhile, Locals of the area have demanded a proper investigation into the case.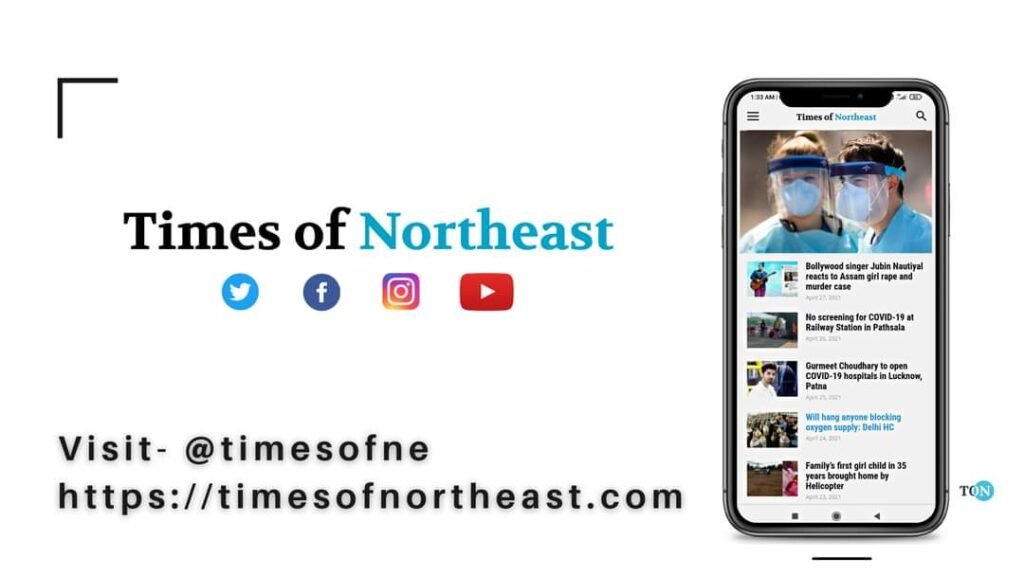 accident accident