In a hilariously ridiculous tale, the five-hour marathon search of villagers for a 8-year-old boy who underwent missing from his home went in vain as the boy was found sleeping beneath his bed.
Joytishman Talukdar, a 8-year- old boy from Barbang village in Lower Assam's Bajali district has been reported missing after his parents, couldn't find him on Saturday evening at around 5 pm.
The family members of the child searched here and there in the village. Locals of the area gathered in the area to search for the little child in the village as well as in the nearby pond.When the boy was not found in the village, his parents got worried and reported the matter to the police.
Soon after receiving the information, Bajali Police immediately started to investigate the matter. They took pictures of the missing child and began searching him in the area.
The boy sleeps under the bed. After he woke up, the boy came out from his room, and he asked his parents, "What happened, Why these people and police gathered in our home?"They were suprised to see him.
One of his family member said, "We are all just so happy to see him safe. We were all thinking the absolute worst. Now a days, you might have seen stories about kids going missing all the time. Thank God we found him."
For more stories follow our page Times of Northeast on Facebook, Twitter, Instagram, YouTube, LinkedIn, Koo
Visit our website https://timesofnortheast.com
Times of Northeast is an independent digital news platform which seeks to grab the attention of rational-minded people from Northeast India.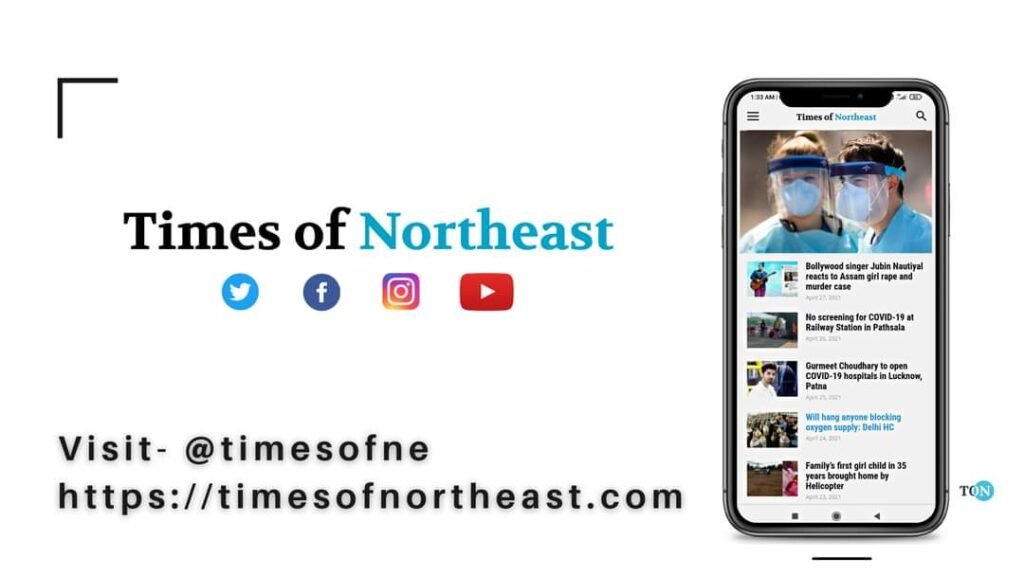 Missing 8-year-old , 8-year- old boy found