In a measure to mould the energy of the villagers in a positive curve, a yoga instructor has been teaching yoga to the villagers with the aim to boost their morale during this lockdown period by maintaining social distance with free of cost.
Lipika Talukdar, a resident of Ghatbar Village in Bajali subdivision under Barpeta district. She academically holds a Master of Arts degree in Yogic Science & Naturopathy. She has also bagged the titles of 'Yoga Samgragi' in All Assam Sports Championship 2019, 'Best of the Best' in Zubin 'Classic Yoga Championship 2019' in National Yoga Player 2019. Besides she is volunteering in Brain & Figure Free Yoga Camp since 2017 conducting Yoga classes in Pathsala neighbourhood.
Also read: Assam girl begins online Yoga class in a bid to boost immunity Amid COVID-19 lockdown
While speaking to Times of Northeast Lipika Talukdar said, "As the nationwide lockdown has been extended due to coronavirus, people are getting concerned about their physical and mental health. As social-distancing has reduced our physical movements, it is important to uplift vitality without having to step out of the comfort of your home. With the practice of good hygiene, one must also adopt ways to boost one's immunity naturally.
She further said , "Yoga is a sustainable practice and a holistic health option that everyone can access. It can be adapted and learned by everyone throughout the world. It's a perfect time to start a regular yoga routine as we all are 'working from home' and social-distancing due to lockdown scenario."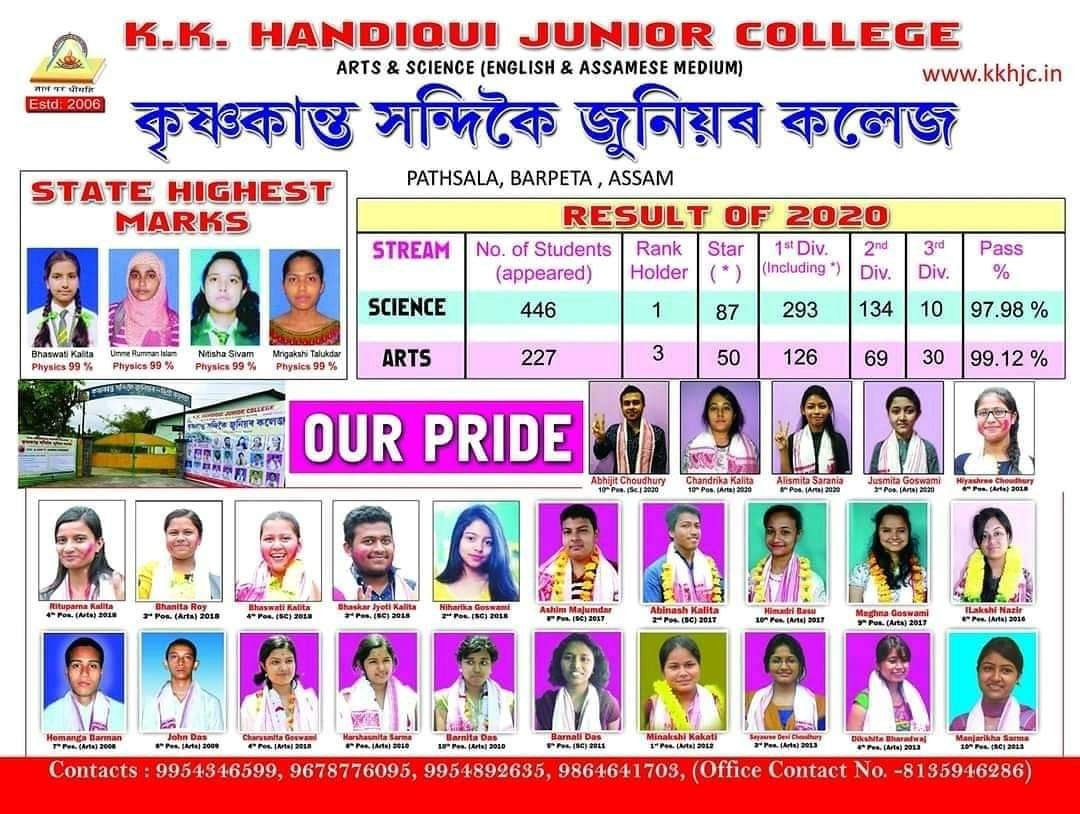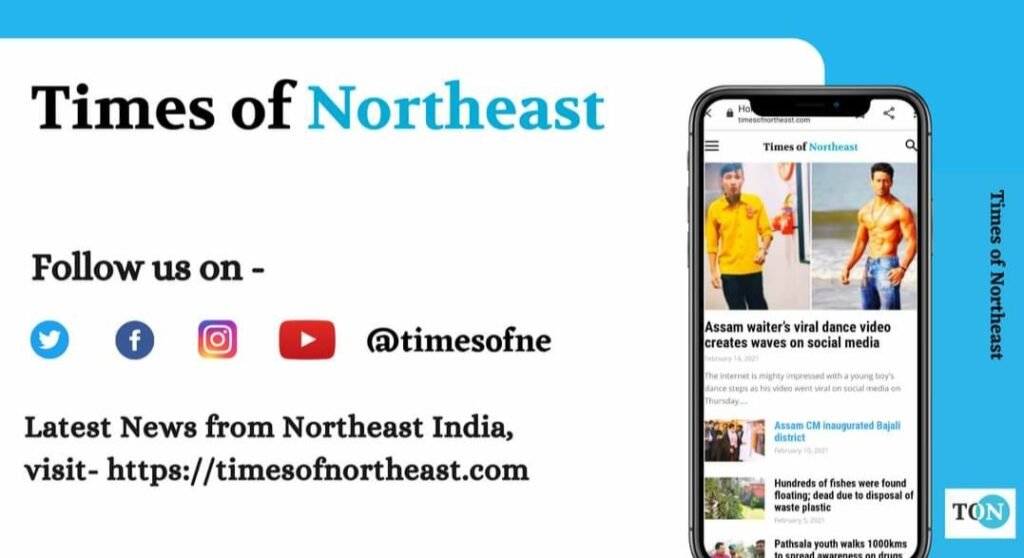 For more stories follow our page Times of Northeast on Facebook, Twitter, Instagram, YouTube, LinkedIn
Visit our websitehttps://timesofnortheast.com