By- Sasanka Talukdar
Bhattadev University student union election was held today on 1 December. Student caste their vote peacefully and the results were declared in the evening, the same day.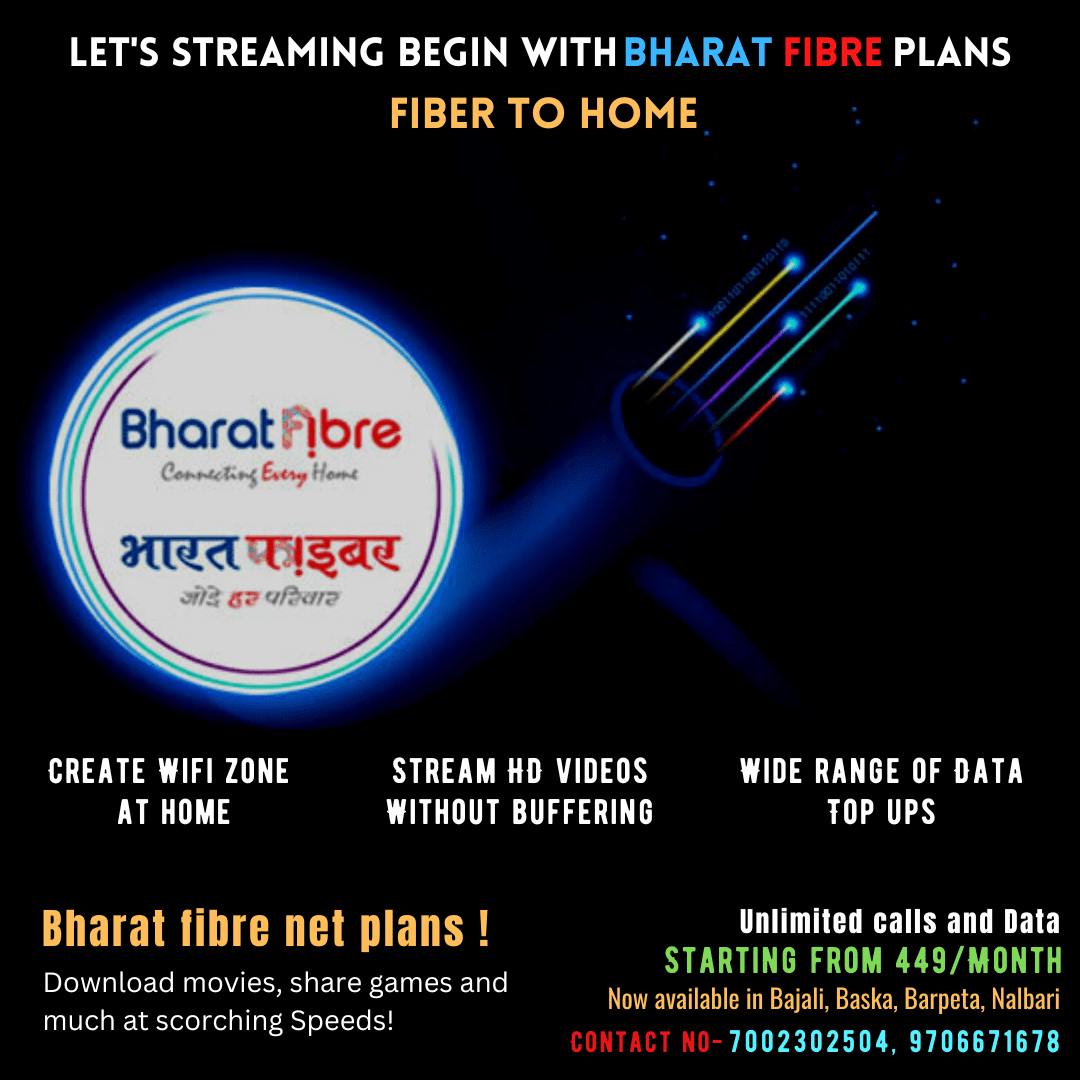 Candidates from ABVP and AASU contested in the election.
According to the result declared Sri Dhritiman Das from ABVP elected as General secretary.
Meanwhile, Bijit Khataniyar elected as President and Tanmoy Das
elected as Vice president win the seat.
Here is the full list of winners:-
General Secretary: Dhritiman Das (ABVP)
AGS: Jubaraj Talukdar (ABVP)
President: Bijit Khataniyar (AASU)
Vice President: Tanmoy Kalita (AASU)
AGS(Girls) – kasturi sarma (AASU)
Minor games secretary- Angkur Jyoti Khataniar (AASU)
Cultural secretary- Violina Deka (AASU)
Cricket secretary – Hrishikesh deka (AASU)
Boys common room secretary – Ashim talukdar (AASU)
Girls Common Room – Shraddha Baral (Ind)
More details awaited…..