When you go to your news feeds on social media sites than you can see a news of Sunsilk Sampoo and a Weeding. Today we explain what exactly happened.
A youth who is a resident of Guwahati cancelled his wedding with a girl of Barpeta on the day of the wedding itself leaving family members, friends and well-wishers of the bride in utter disappointment and shock.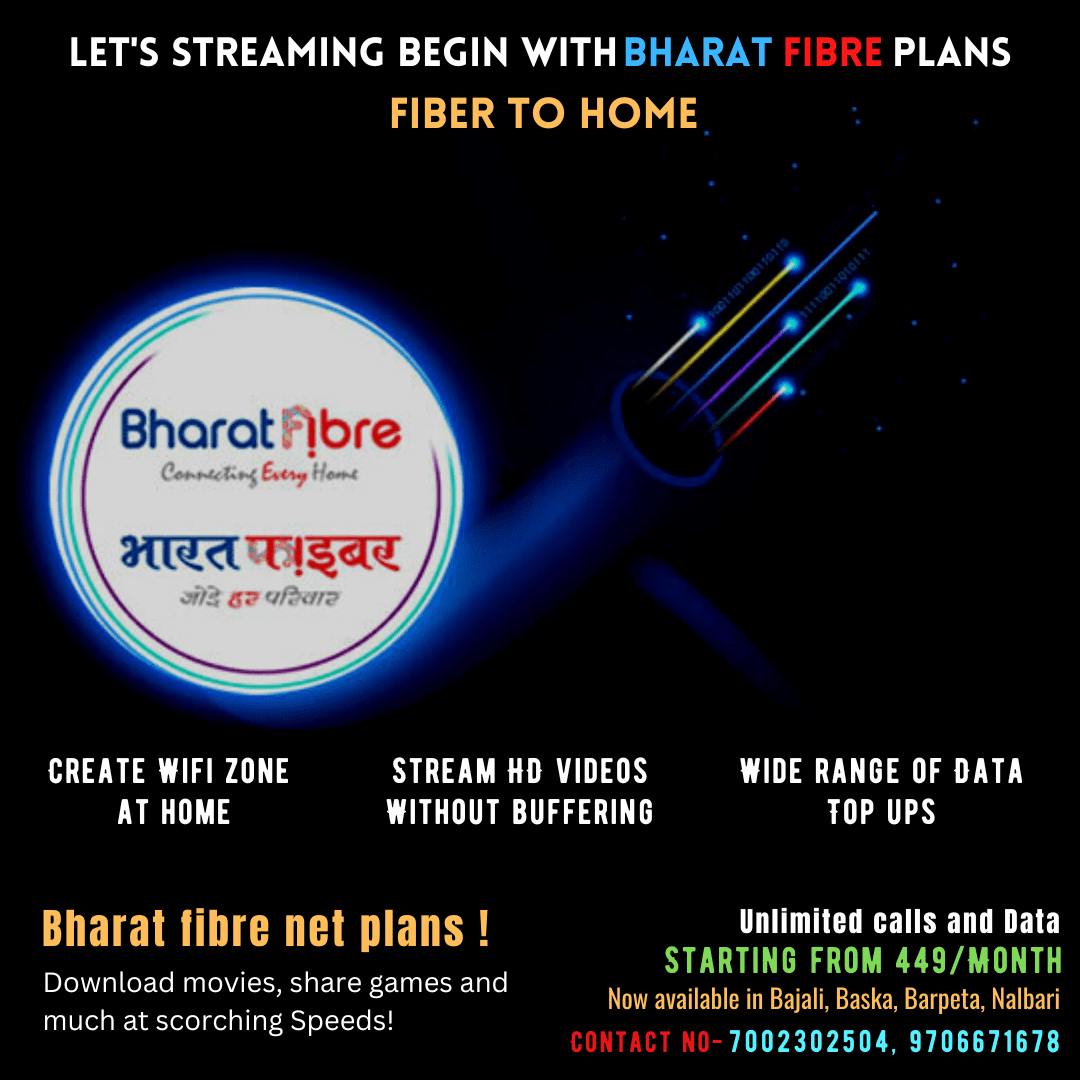 The Juroon ceremony was scheduled on December 14 when the family members of the groom go to present gifts and jewellery to the bride. The wedding ceremony was scheduled to be held on December 15.
While the bride's side was preparing for one of the most important days of her life everybody couldn't believe their ears when news of the cancellation of the wedding came from the groom's side.
The situation came to such a pass that the family members of the bride came all the way from Barpeta to persuade the groom's parents only to face utter disappointment again. The groom's parents were adamant about their decision.
Family members of the bride alleged that the groom's side complained about the food that was offered to them during the juroon ceremony. The bride's side also alleged that family members of the groom demanded dowry from the bride's family.
However, the groom's family stated that the bride was not at all allegedly pleased with the juroon.
"She condemned the type of clothes and jewellery the groom's family presented to her. She also said such clothes will not any buyer, not even the homeless will wear such clothes. She also condemned the groom's profession," The groom's aunt said.
"She messaged me saying that the clothes that we offered are not at all up to date. She also didn't like the type of jewellery we gifted her. The clothes and other gifts are presents offered to her with due respect and love. My sister even consulted with her while buying the things.
Moreover one cannot demand in so far as gifts are concerned. I showed the messages to my parents and they took the ultimate call," the groom told media persons.
A screenshot whatsapp massage of the duo which goes viral on social media sites where she complained to the groom, for giving small cream and a Sunsilk Sampoo and it's become a meme.
For more stories follow our page on Facebook, Twitter
Sunsilk Sampoo Sunsilk Sampoo Sunsilk Sampoo