Smrita Rani Bora, an Assamese girl from Bakaliaghat, Karbi Anglong has starred in south Indian movie 'Granthalayam', which is set to be released in January 2023.
The movie will be released in different languages like Telugu, Tamil, Kanada, Malayalam and Hindi.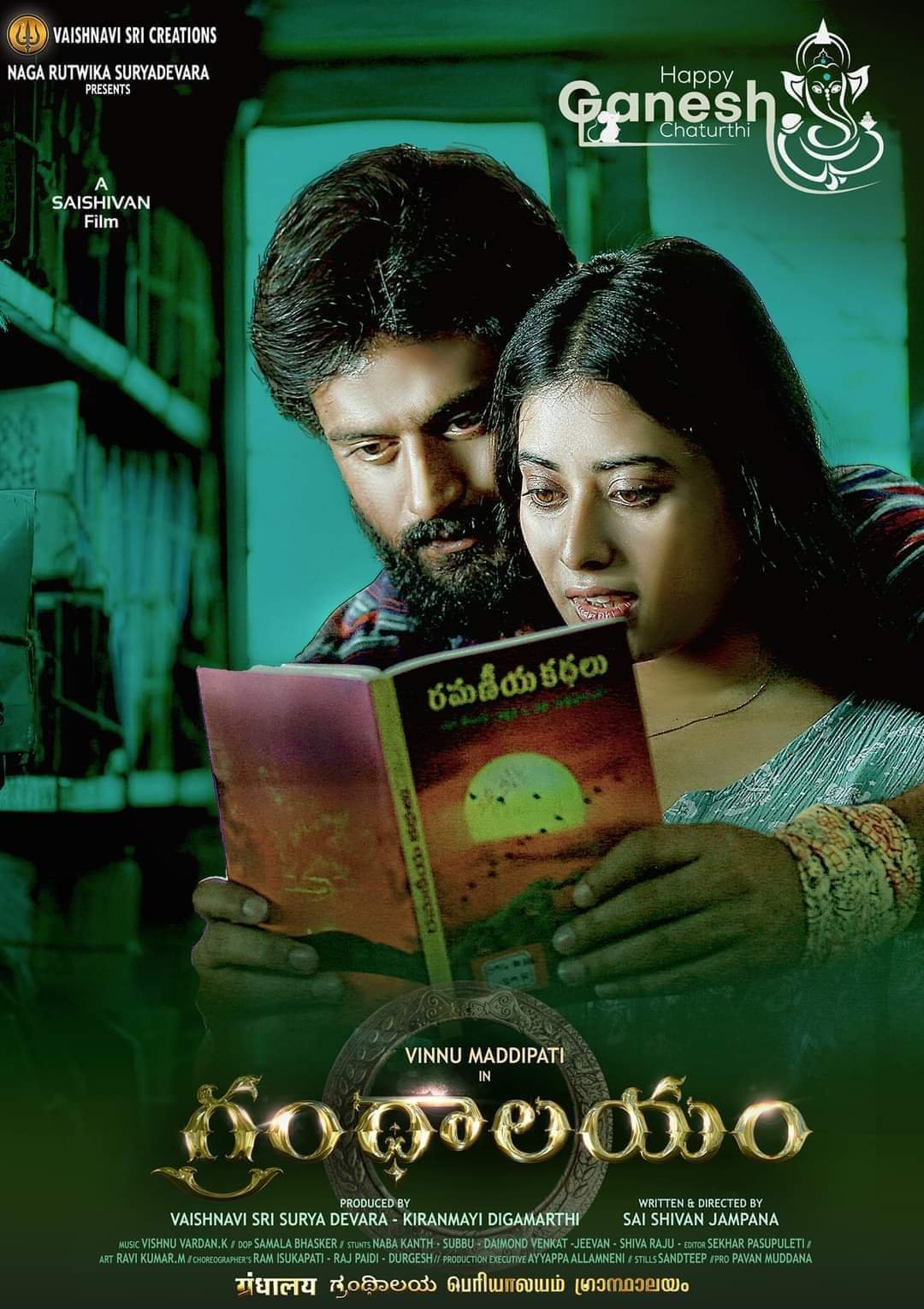 While speaking to the media Smrita Rani Boara said that it gives her immense joy to be the first Assamese actress to shoot in a Telugu movie.
The teaser of the film was released four days ago at Hyderabad, where the parents of Bora also attended. Bora started her career as a model and got a chance to act in an Assamese TV serial 'Wah Amarawati Wah.' As a model she had won Miss India Beauty contest in 2017, which was organised by Walk Toes.
The movie Granthalayam is directed by Sayejivan and Binnu Madhipati is the main actor of the film.
Bora also said that she has made an agreement with Karbi film producers to shoot in a Karbi movie. The shooting of the Karbi film will start from January, 2023.
For more stories follow our page on Facebook, Twitter
Smrita Rani Bora