By- Sasanka Talukdar report
A student from Bhattadev University stood for more than an hour holding a placard in front of his institution in protest against the selling of tobacco items in Pathsala under lower Assam's Bajali district.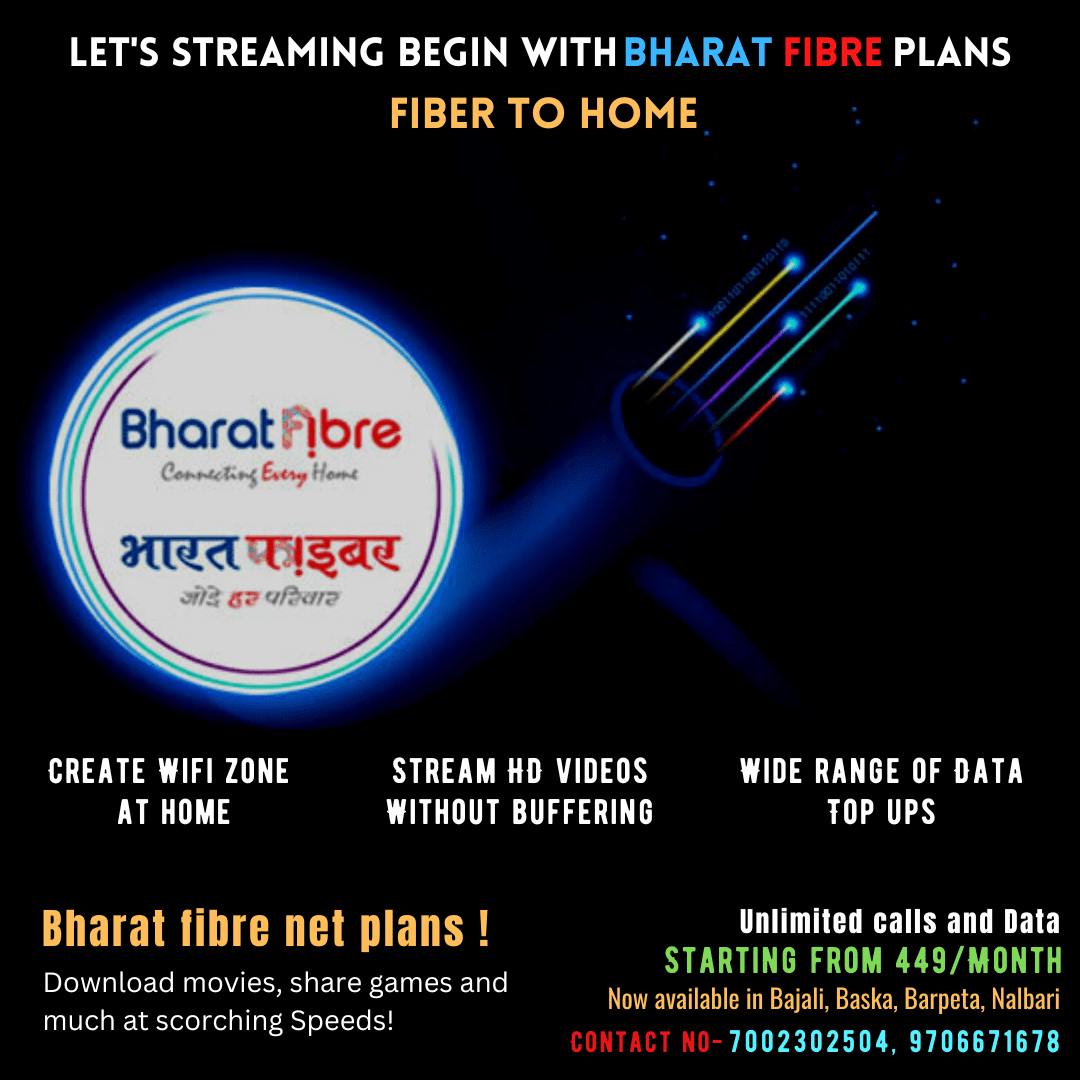 The boy, identified as Anirudha Das hails from Bhawanipur of the same district and is a student at Bhattadev University.
Das stood for more than an hour holding a placard in protest against the selling of tobacco products near educational institutions.
While speaking to the Times of Northeast, Anirudha Das said, "Pathsala town is known as the education hub in Assam. Here Tobacco and cigarettes are openly available near educational institutions. In Pathsala town even though a ban does not allow the sale of such products within 100 yards of any campus, several tobacco shops are found near universities, colleges, and other academic institutions of the town which are very harmful to the students as millions of people suffer or die from various heart diseases and cancer. I appeal to the district administration and Assam Government to look into the matter."
According to Section 6 of the Cigarettes and Other Tobacco Products (Prohibition of Advertisement and Regulation of Trade and Commerce, Production, Supply, and Distribution) Act, 2003 (COTPA), the sale of cigarettes and other tobacco products within a 100-yard radius of educational institutions is illegal. Similarly, the State's Excise Department bans the sale of liquor within a radius of 100 metres from educational institutions.
For more stories follow our page on Facebook, Twitter