Durga Puja is considered the biggest festival in India. As the festival gets nearer, it's a traditional time to buy clothing for those that follow the festivities.For some people, it's also a very special and emotional festival for people who want to purchase new things during the festival. A section of local shopkeepers is distressed over the rapid raising of online shopping from E-commerce websites like Flipkart, Amazon, Myntra, etc.
They alleged that the online markets have brought down the business of shopkeepers across the state. People can now buy their choice of clothes by sitting at home.
After the COVID-19 lockdown, the e-commerce website has achieved milestones these days as people do not bother to come to markets.
Bibhas Pathak a local businessman said, "Hardly few days left for the much-awaited Durga Puja festival but puja fever is yet to grip the entire locality following the rapid raising of e-commerce websites. The market has not witnessed rushes of puja-loving people for shopping puja dresses as earlier."
"We don't know what to do. As our only income source is business. These online shopping sites like Flipkart, Myntra, and Amazon have ruined our lives by giving Big billion day offers during this season," he added.
Mitali Goswami Said, "The pandemic has transformed the world into a digital one. There has been observed a drastic change in the people in the field of shopping."
Goswami continued, "And with such advancements, people are entirely relying on the internet for any purchasing. From festive clothing, medicine, and food to electronic and household products everything is available on the Internet and people are purchasing these as well. A wide fraction of people prefers online shopping apps for any purchase."
"People buy products from online stores due to offers given by the different brands and it's become easy to buy any product. Lack of customers in the market, many have lost their job in various business establishments," Mitali added.
For more stories follow our page Times of Northeast on Facebook, Twitter, Instagram, YouTube, LinkedIn, Koo
Visit our website https://timesofnortheast.com
Times of Northeast is an independent digital news platform which seeks to grab the attention of rational-minded people from Northeast India.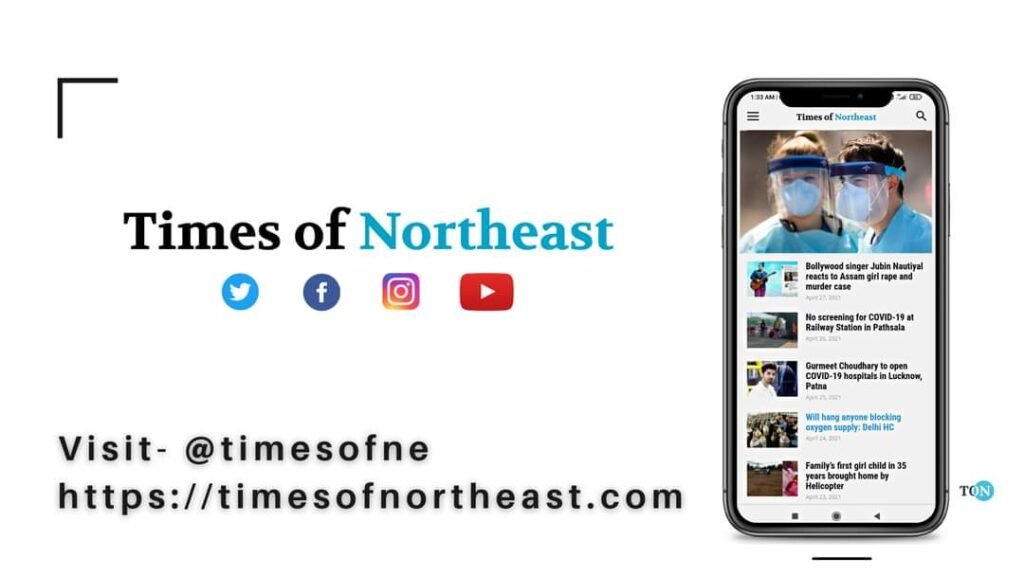 e-commerce