In a shocking incident, a man has died after he attempted to swallow a live Indian Mottled Eel fish at Pathsala town in lower Assam's Bajali district.
As per report, the deceased was identified as 37 year old Pankaj Roy, a resident of Joytinagar in Pathsala town.
According to reports, Pankaj attempted to swallow the live fish as part of a stunt infront of his nephew.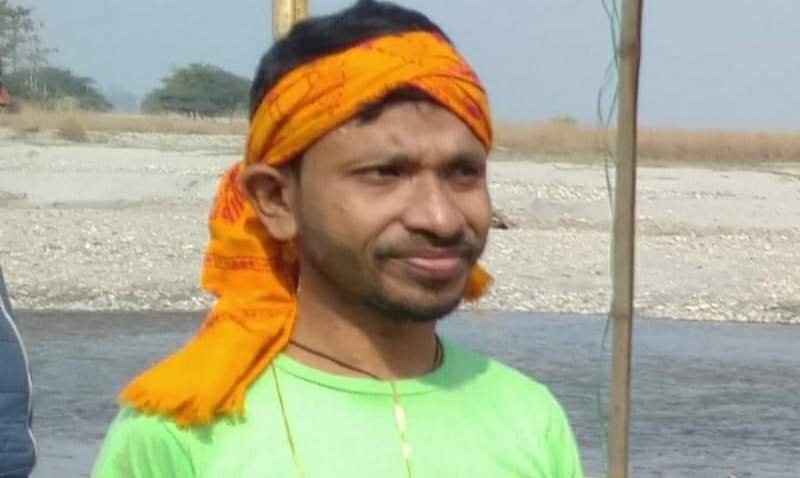 The fish got stuck in his throat and he faced breathing difficulties due to this.
The family members rushed him to Swahid Madan Rawta Sub Divisional Civil Hospital at Pathsala.
The doctors at the hospital after initial treatment referred him to Barpeta Medical College Hospital with critical condition, where the doctors declared him dead due to his serious injuries into the stomach.
The doctors of the hospital appeals people not to do such stunts.
For more stories follow our page Times of Northeast on Facebook, Twitter, Instagram, YouTube, LinkedIn, Koo
Visit our website https://timesofnortheast.com
Times of Northeast is an independent digital news platform which seeks to grab the attention of rational-minded people from Northeast India.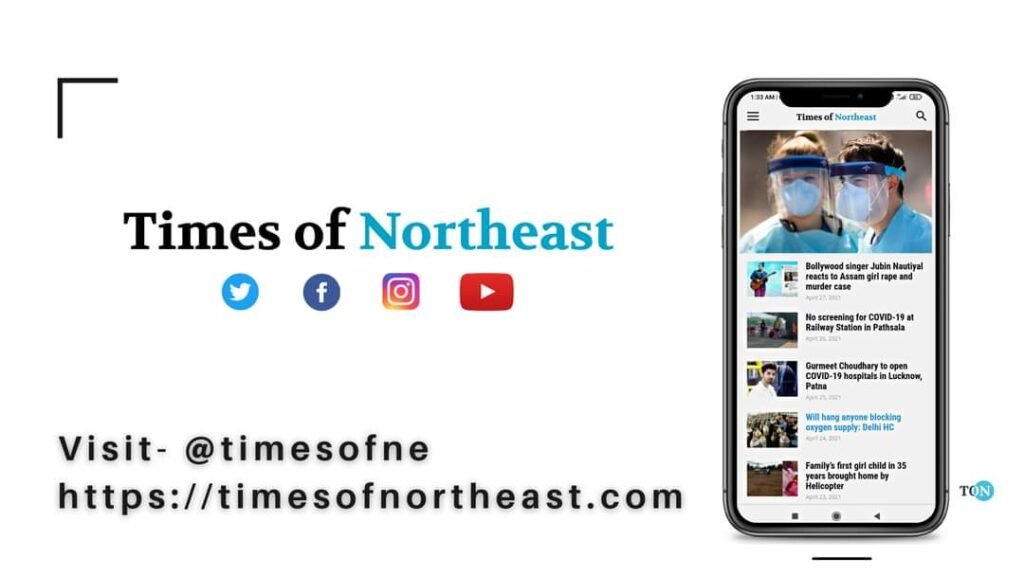 Indian mottled Eel fish