Sasanka Talukdar report
Cyber criminals are adopting new ways of committing cyber crimes. Now cyber criminals are looting money from people by installing a mobile application.
A similar incident occurred in Simla under lower Assam's Baska district where Rs 22,500 was looted from a man by the Cyber hackers operating from Jamtara district of Jharkhand.
The victim, Birfung Gayari informed the police that an unidentified person disguised as SBI official told him to activate YONO application and sent a message on his mobile phone and asked him to click the link of the massage to download 'TeamViewer' app, (a remote access and remote control computer software, allowing maintenance of computers and other devices).
As soon as Birfung downloaded the app, the cyber criminal withdrew Rs 22,500 from his account fraudulently. In this regard a case has been registered in Simla police station where three persons have been arrested from Chitkara village in Jharkhand.
They were arrested in a joint operation conducted by Salbari SDPO Samiran Baishya and Simla police officer Abhijit Gogoi with the help of Jharkhand police. The arrested person were identified as Abhishek Das, Appu Kumar Das and Nandan Das.
Sub divisional police officer of Salbari, Samiran Baishya said, "This gang had been looting money from various customer accounts of State Bank of India with fake phone calls posing as bank officers. In this regard a case has been registered in Simla PS case no 26/22 U/S 120(B)/397/420/ 66c/66d of IT act.
"He also said, "Individuals who are new to mobile or online banking should be careful because OTP thefts could involve a person identifying himself as a bank employee and asking you for your credit or debit cards details with a promise to help you with completing a transaction or ensuring better services. They could con you into revealing your card number and CVV and then ask you to share the OTP received by you as a message from the bank and cheat you into completing an unauthorised transaction."
"Now a days people have been surrounded by digital technology. Be careful, no bank will ever ask you to read out your card details for verification or renewal over a phone call. As a rule, never share your card number, CVV or OTP verbally with anyone. Once your card details are compromised, then all the money in your credit or savings account could be emptied. People should be careful and get in touch with police. "he added.
According to reports, a number of financial frauds are being reported in Assam and other parts of India. The online thugs dupe vulnerable people by one trick or another.
Police have been regularly issuing various advisories to warn people against these online cheats who are on the prowl on the vulnerable lot, but still a large number of people are being duped by the online fraudsters almost everyday.
For more stories follow our page Times of Northeast on Facebook, Twitter, Instagram, YouTube, LinkedIn, Koo
Visit our website https://timesofnortheast.com
Times of Northeast is an independent digital news platform which seeks to grab the attention of rational-minded people from Northeast India.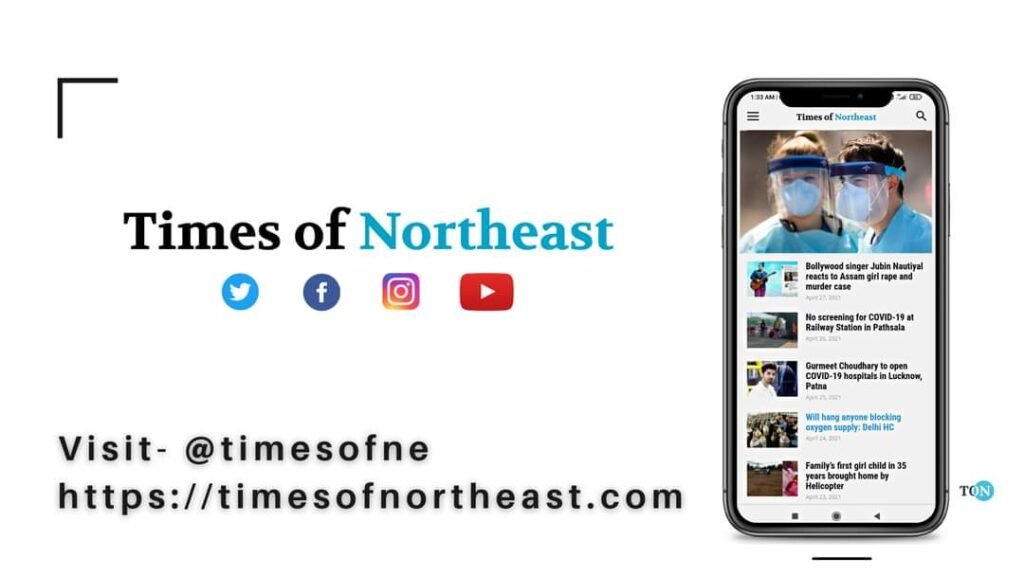 Cyber criminals Cyber criminals Cyber criminals Cyber criminals