It has been more than a month since nationwide lockdown been imposed in the country.
As a result of that tourism industry took severe hit but there is a positive aspect to the scenario. Every cloud has silver lining to it and accordingly nature got its time and space to flourish remaining untouched and unhindered from human activity it blossomed with full fervor. This very idea can be lucidly observed in Assam's

Manas National park

.
Manas National Park which is located in Himalayan foothills ranging across six districts of Assam.

It is an UNESCO approved world heritage site,a tiger reserve a biosphere reserve all sum it up in one.The park is well known for its endangered species and diversified wildlife as a result of that it has been one of most sought after tourists destinations in the region as well as the country. But due to nationwide lockdown there is no tourism activity for more than a month now giving mother nature ample amount of time and space to display its scenic beauty.
With the departure of bitter winter mesmerizing spring arrives bringing new hopes and new promises. It is a season of rebirth and rejuvenation the trees are pop out with new leaves , flowers blossomed with new aroma, eye catching greenery can be visible all across the park which is very soothing and refreshing. All we can say that nature at its very best and everything appears to be like the poetry of William Wordsworth.
In these days of distress at least nature has given us hope and belief and a sense of optimism that we can carry forward and emerge victorious from current human catastrophe.
Manas National park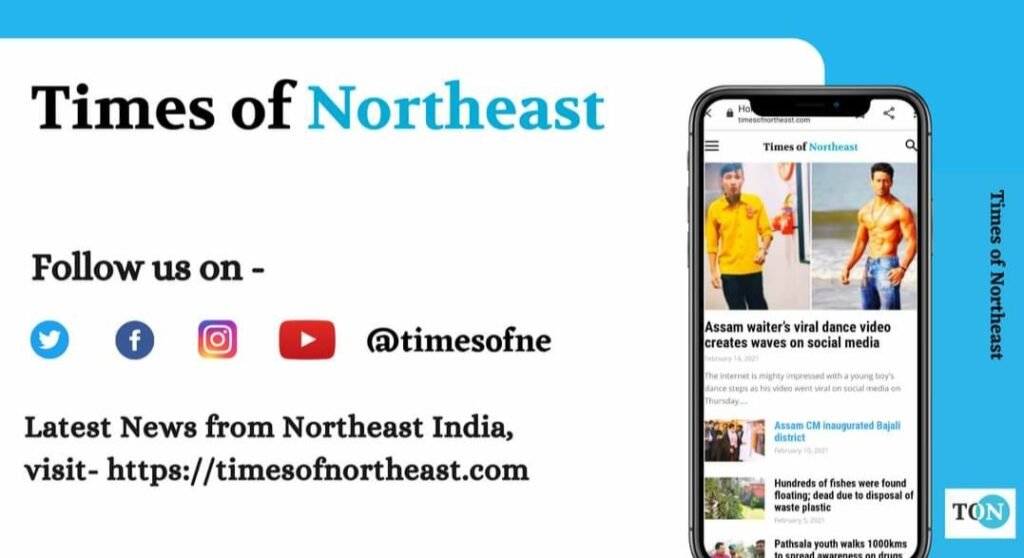 For more stories follow our page Times of Northeast on Facebook
Visit our website https://timesofnortheast.com