Bajali College of Pathsala which was recently declared as 'Bhattadev University Bajali' on 2017 by the state government presently students are facing a serious threat as the science building, one of the oldest structure of the campus have developed multiple cracks in wall and construction and chances could not be denied that may collapse at any moment. This was disclosed by the students of the University.
Also Read: Bhattadev University initiates Ph. D Programme in 6 disciplines
Despite the poor state of the building, the authority is still using this building for classes with high risk. Hundreds of students daily attend classes in the building which was constructed after the establishment of the Bajali college now upgraded to Bhattadev University. Bajali College was established in 1955. The present condition of the building has deteriorated to such an extent that it is not totally safe.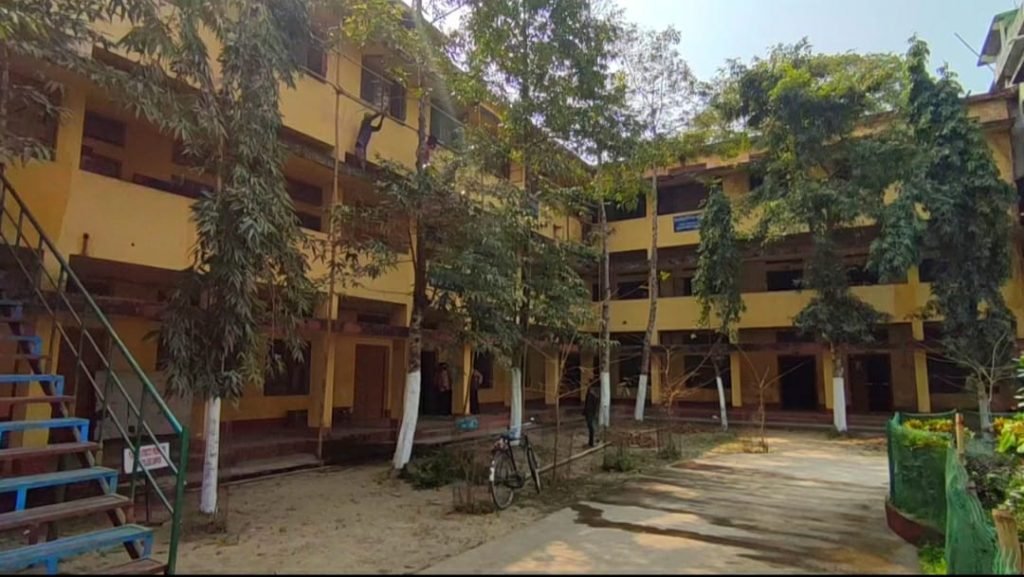 Also read: Assam lad Bishal Swargiary's film shot with android phone wins international awards
The North-eastern region of India is an earthquake-prone area. In Assam, here the students of Bhattadev University are facing accidental risk from the building of science block.
A student said to this correspondent, "A healthy learning environment in University is only possible when students and teachers are provided with adequate facilities, not only related to teaching and learning but also safe and sound infrastructure. The building of science block is not fit for us to study." he added.
Parents and guardians have also expressed concern about the safety of the students and staff.
The students of Bhattadev University have requested the Assam government and authorities to take steps to repair the building.
Also read: 'Pawri girl': A 5-second video brings India and Pakistan together
For more stories follow our page Times of Northeast on Facebook Visit our website https://timesofnortheast.com
Times of Northeast is an independent digital news portal which seeks to grab the attention of rational-minded people from Northeast India.