Virat Kohli is the third-richest athlete on Instagram and the only Indian personality on the top 25, according to Hopper HQ, a social media marketing solutions platform. According to the 2023 Instagram Rich List, Kohli commands a whopping $1,384,000 or over Rs 11.45 crore per post.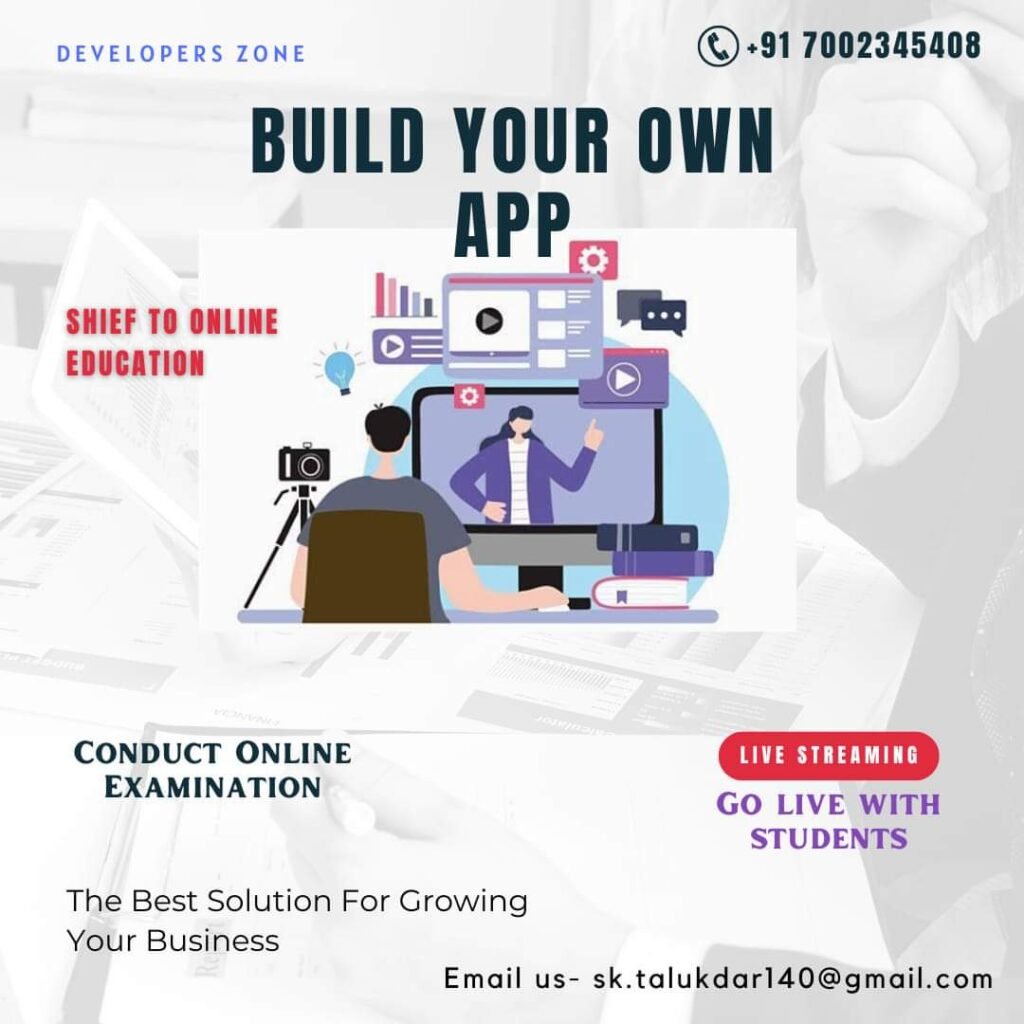 The Indian cricket star has an impressive follower count of 255,269,526. A look at his Instagram timeline would show the massive engagements his posts command.
Virat Kohli's Instagram posts offer a snippet of his intensive workout regime, his leisurely travels, and life with his wife and actor Anushka Sharma. The actress also has a formidable follower count of 64.5 million. 
In a recent list by Sportico, Virat Kohli was named among the top 100 highest paid athletes in the world, and estimated to have a net worth of over Rs 1,000 crore.
The former Indian skipper is third only to Cristiano Ronaldo who has topped the list with 596,848,846 followers, and Lionel Messi who has 479,268,484 followers, in the 2023 Instagram Rich List. Ronaldo commands $3,234,000 or Rs 26.76 crore per post and Messi commands $2,597,000 or Rs 21.49 crore for a post.
The only other Indian celebrity to make it to the list is Priyanka Chopra on the 29th spot, with a follower count of 88,538,623. She demands $532,000 or Rs 4.40 crore per post, same as singer-songwriter Dua Lipa. 
Indian influencer Riyaz Aly has also made it to the list. He is the third Indian to be featured on the 2023 Instagram Rich List. Featured on the 77th spot, Aly has 27,969,911 followers. According to Hopper HQ, he demands $114,000 or Rs 94,000 per post.
The 2023 Instagram Rich List features names like Selena Gomez, Kylie Jenner, Dwayne Johnson, Ariana Grande, Kim Kardashian, Beyonce, Khloe Kardashian, Justin Bieber, Kendall Jenner, Taylor Swift, Jennifer Lopez, Nicki Minaj, Kourtney Kardashian, Miley Cyrus, Katy Perry, Neymar Jr, Kevin Hart, Cardi B, Demi Lovato, Rihanna, Billie Eilish, and Kylian Mbappe. 
.
.
With inputs from Buisness Today