Asia's oldest elephant Bijuli Prasad died in the wee hours of Monday.
Bijuli Prasad, the oldest domesticated elephant of Asia as per records, was a resident of the Behali Tea Estate of The Williamson Magor Group at Sonitpur district in Assam.
As per reports, the oldest elephant was around 89 years at the time of his death. He reportedly died after suffering from age-related complications.
Bijuli was a living symbol of not only the group or the estate but also the entire region. The elephant was brought from Dikrai Tea Garden to Borgang Tea Garden when he was a calf and soon became famous by the name Bijuli Prasad. After the Borgang Tea Garden was sold, it was brought and kept in the Behali Tea Estate.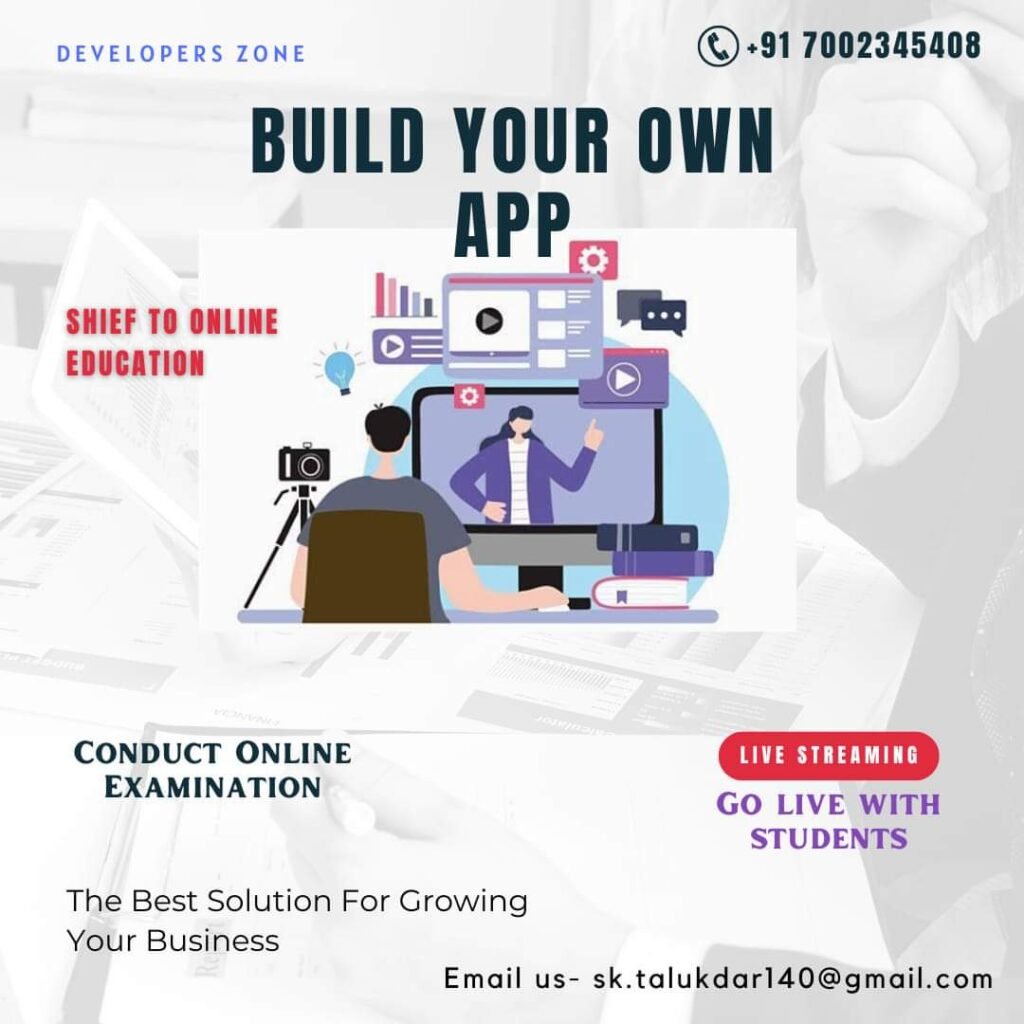 Right after the demise of Bijuli Prasad, many people gathered to pay last tributes to the pachyderm.