The students in Commerce College staged a protest on Saturday after a video showing their principal consuming alcohol inside the campus with four other persons went viral in Assam's Dhemaji.
The college students' union and RSS-affiliated student organisation ABVP staged a protest after the college principal Dipak Kr. Neog and four others were found drinking on campus property, claiming that their actions violated the purity of the learning environment.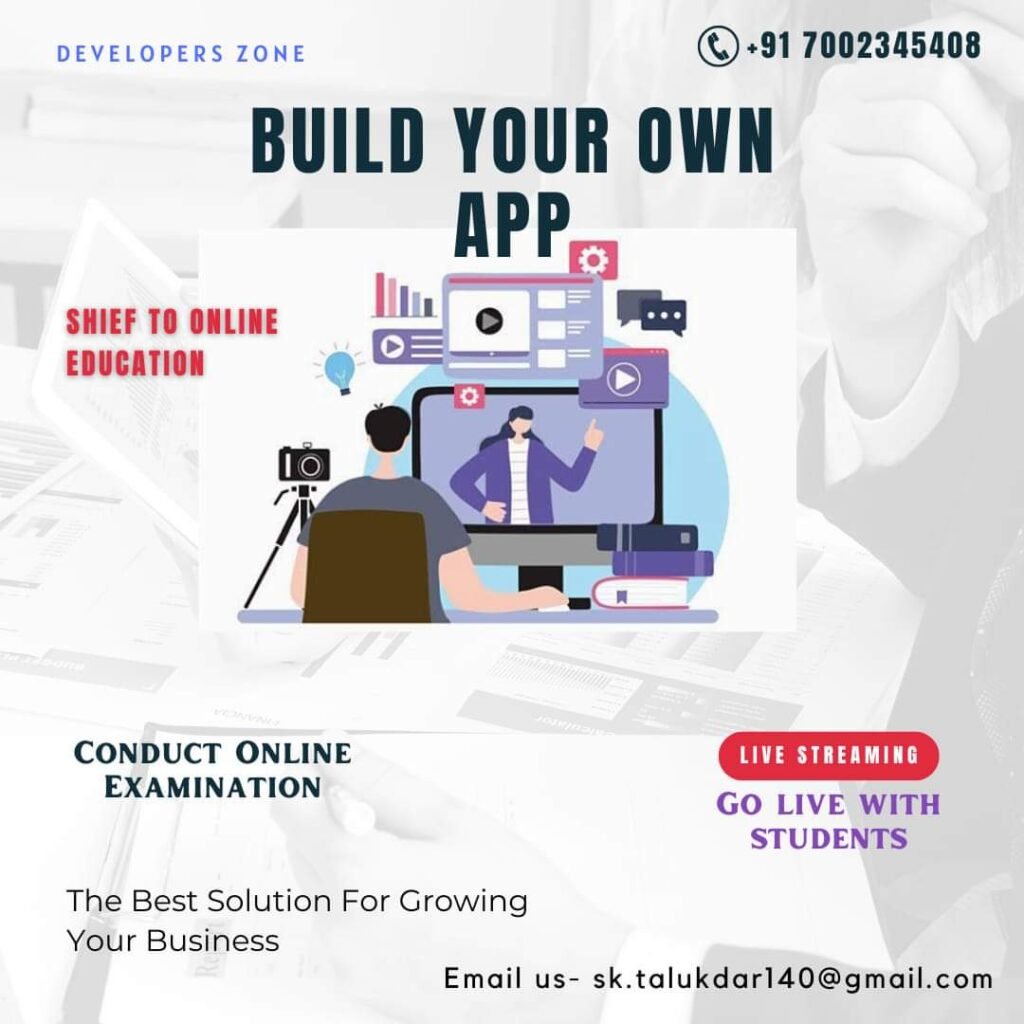 "Major news outlets in Assam were showing our principal and four other people drinking in a room inside our college campus," the students claimed. "We want the principal to take responsibility for his actions, or we won't come to class because what will our pupils learn from such behaviour?", they asked.
The students' union claimed that the Principal has spoiled the sanctity of the institution and they have been demanding an action against him.
Meanwhile, the college principal was not available to comment on the incident. A senior government official of the state education department said that they are looking into the matter.