By – Sasanka Talukdar report
Campaigning has reached its peak at Bhattadev University in Pathsala, with the students union election scheduled to be held on December 1. Counting of ballots will take place on the same day.
Also Read: Students of Bhattadev University seek infrastructure development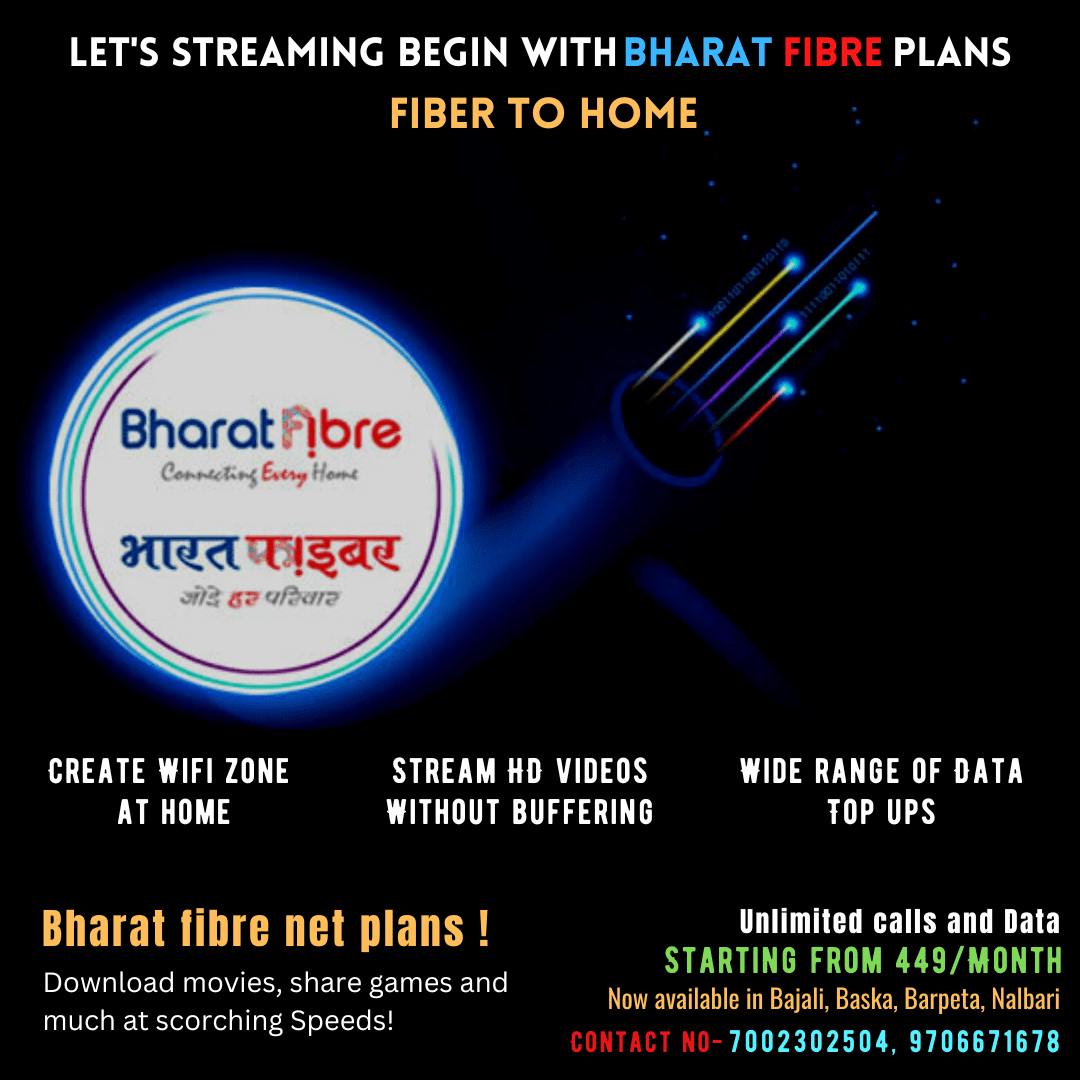 Also Read: Sale of tobacco items near educational institutes continues despite ban
Candidates are campaigning in the campus in full swing as the campaign ends on 31 November, before the day of election.
The Bhattadev university has representation from All Assam Students' Union (AASU), Akhil Bharatiya Vidyarthi Parishad (ABVP), who will be fielding candidates for various posts.
Also Read: 16 stray dogs poisoned to death in Assam; Animal lovers demand justice
Apart from the major posts i.e. President and General Secretary other posts in the upcoming election includes Vice- President, Assistant General Secretary, Literary Secretary, Music Secretary, Cultural Secretary, Debate and Symposia Secretary, General sports secretary, social service secretary, Boys and Girls common room secretary, Football secretary, Gymnasium secretary to name a few. Last year altogether 35 candidates had contested in the election and around 1580 students cast their votes.
This year 13 from AASU and 5 from ABVP to contest students election in Bhattadev university.
The results will be declared on December 1.
For more stories follow our Facebook page Times of Northeast 
Visit our website https://timesofnortheast.com