Sasanka Talukdar report
At a time when the Assam Government is giving importance to the education sector, the students of Bhattadev University are seeking development.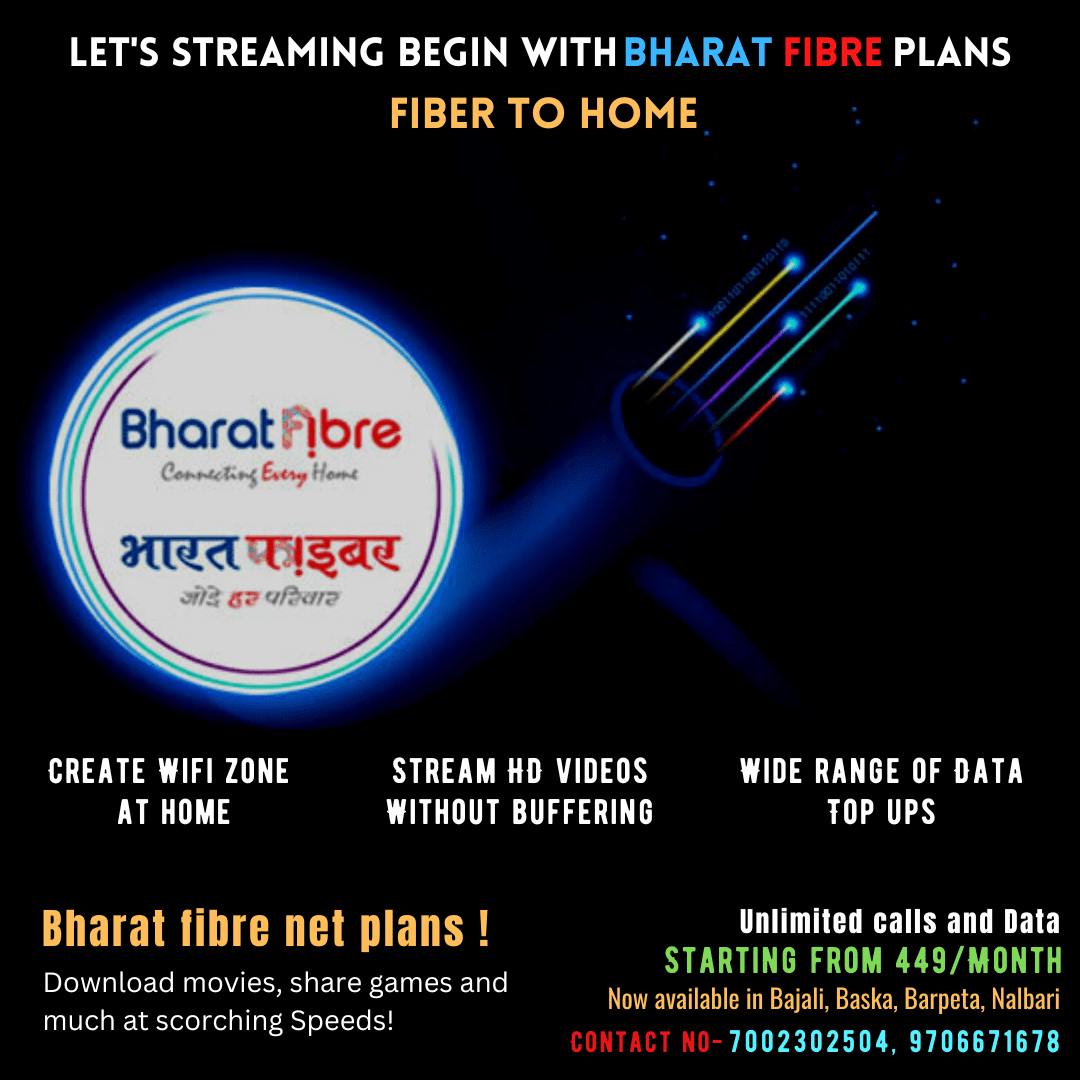 They alleged that the Bhattadev University, which was established in 2019 by upgrading from Bajali College at Pathsala in the Bajali dis- trict, continues to remain underdeveloped even after three years.
Also Read: 'Swastika' pose by Bajali woman this Diwali takes internet by storm
Dhritiraj Talukdar, president of Pathsala Anchalik Students' Union, said, "A healthy learning environ ment in a university is only possible when students and teachers are provided with adequate facilities, not just related to teaching and learning, but also safe and sound infrastructure. The building of the Science block is not safe for students."
"Despite the poor state of the build ing, the authority is still using this build ing for classes. Thousands of students at tend classes daily in the building, which was constructed after the establishment of Bajali College, now upgraded to Bhattadev University. Bajali College was established in 1955," he added.
Also Read: Sale of tobacco items near educational institutes continues despite ban
Debarshi Medhi, general secretary of Bhattadev University, said, "There is lack of hostel facility at Bhattadev University. Many stu dents have to stay in paying guests at a high cost. We already submit ted a memorandum to the authority but they failed to give us a reply."
Debasish Talukdar, vice-president of the University said, "Students have to face many problems due to lack of classroom, lack of rooms in boys' hostel and lack of accessories in the laboratory. So, we request the Assam Government to look into the matter."
Parents and guardians have also expressed concern about the safety of the students and staff.
For more stories follow our page Times of Northeast on Facebook, Twitter, Instagram, YouTube, LinkedIn, Koo
Visit our website https://timesofnortheast.com
Watch: Things that you don't know about Assam