Sasanka Talukdar Edited
In a gruesome act of brutality, over 16 stray dogs died after consuming poisoned food on Sunday in Sorbhog Barpeta. A case has been registered following a complaint that a group of people has left poisoned meat waste on the street to kill the dogs.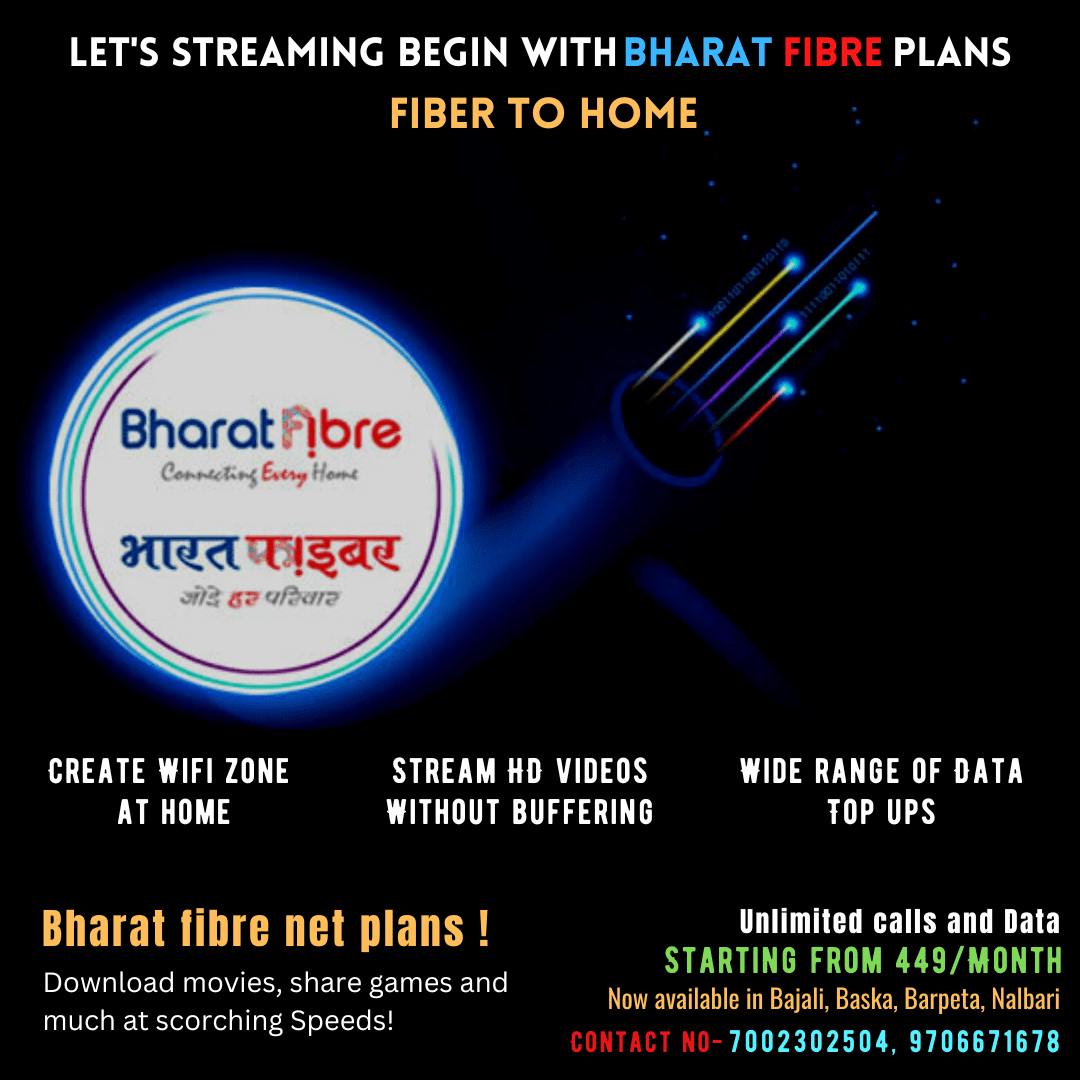 As per sources, the dogs frequently roam around the streets, and they were killed after they were served poison laced waste meat near the meat market at Highway Chowk in Sorbhog.
Also Read: Students of Bhattadev University seek infrastructure development
The inhuman act was decried by many and animal lovers demanded stringent action the perpetrators.
Meanwhile, an FIR has been lodged by a nature lover, Pritisha Goswami, at Sorbhog police station in this regard.
Speaking to the Times of Northeast, Goswami said, "The dogs died after consuming the waste meat. While some of the dogs vomited blood some of them were foaming from their mouth. We have suspected that someone might have intentionally killed the dogs by mixing poison in the waste meat. The dogs have consumed the meat on Sunday and after few hours they were not feeling well and were roaming here and there and on Tuesday, all of them died. Everyday I come here to feed the dogs, around 16 to 20 dogs gather here. I have also submitted an FIR at the local police station and an investigation has been initiated in this regard."
Goswami further informed that the carcasses of the dead dogs have been discarded by the Municipality.
Assam Panchayat & Rural Development Minister, Ranjeet Kumar Dass on Wednesday, November 9, condemned the killing of 16 street dogs allegedly by poisoning at Sorbhog under the Barpeta district.
Also Read: 'Swastika' pose by Bajali woman this Diwali takes internet by storm
The senior BJP leader originally hails from Sorbhog. Dass called the killing "a shame on humanity".
Taking to Twitter, Dass wrote, "Disheartened to witness the cruelty our street dogs have to go through. I condemn the monstrous act of 16 dogs in Sorbhog being poisoned to death. The culprits should receive their deserved punishment. It's a shame on humanity if we fail to protect the voiceless."
For more stories follow our page Times of Northeast on Facebook, Twitter, Instagram, YouTube, LinkedIn, Koo
Visit our website https://timesofnortheast.com
stray dogs stray dogs stray dogs