At a time when the human-wildlife conflict is on the rise in the state and specially in areas near forest, reports have come that three Indian Bisons (Scientific Name- Bos gaurus) are creating havoc near the villages of Manas National Park in the Baksa & Barpeta district.


According to the reports, 3 Indian Bisons have created terror and disruption in the villages roaming in roads and injuring people. People have reported to seen these animals in the villages of Sukilarpar and Batiyamari in Bajali subdivision of Barpeta district and Sastar, Silbari of Baska district. The bison roaming in Sukilarpar has been tranquilized by the forest officials and members of the Manas Maozigendri Ecotourism Society. The forest officials from Bhuyapara range and Bansbari range, police and CRPF personnels are constantly trying to push back the animals to the forest.

Till now the bisons have injured 5 people including one forest personnel. The injured are Kalicharan Kalita(50), Tarani Kalita(48), Sanatan Kalita(40) and Rajnath Kalita.

Out of them Tarani Kalita 's health conditions are critical and has been referred to the Barpeta Medical College. One forest pesonnel named Lachit Basumatary is also injured in Sastar village while trying to control the animal.

Later the bison roaming in Sastar has been tranqulized at Bunmaza village of Baksa District if Assam. Moreove another bison run out to west side of Batiamari village crossing the river Pahumara. But forest staff as wel as NGO volunteers still trying to tranqulize this Bison.

According to forest officials these months are the mating season for the bisons and it is possible that the animals have come this far in the run for mating.

The Indian Bison has been listed as "Vulnerable" on the IUCN Red List since 1986 and it is only found in South and Southeast Asia. They are among the largest living land animals on earth.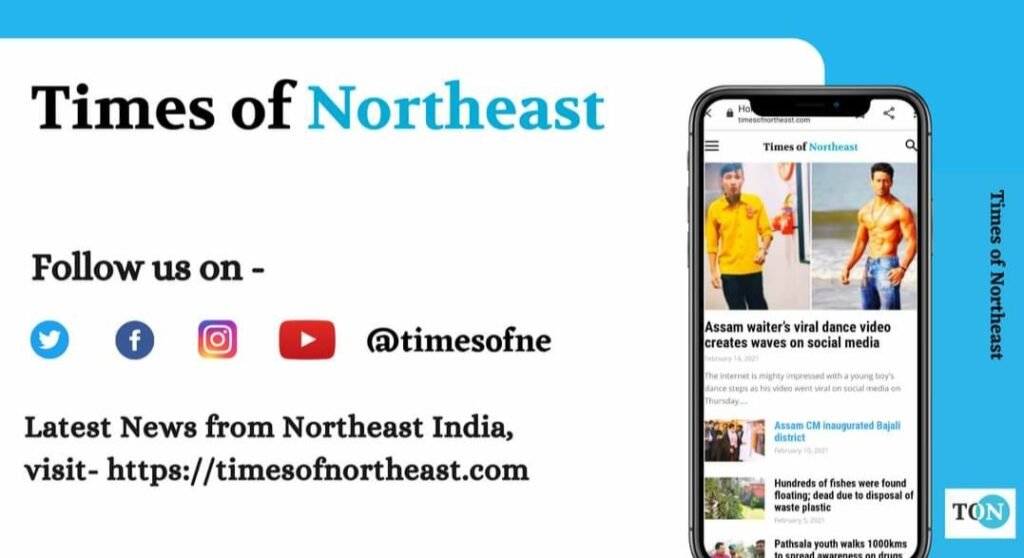 For more stories follow our page Times of Northeast on Facebook Visit our website https://timesofnortheast.com
Times of Northeast is an independent digital news portal which seeks to grab the attention of rational-minded people from Northeast India.