Sasanka Talukdar report
Minister Ranjeet Kumar Dass gave a brief speech while attending an event hosted by Bhattadev University. He engaged the students in conversation about his personal life experiences and offered several advice.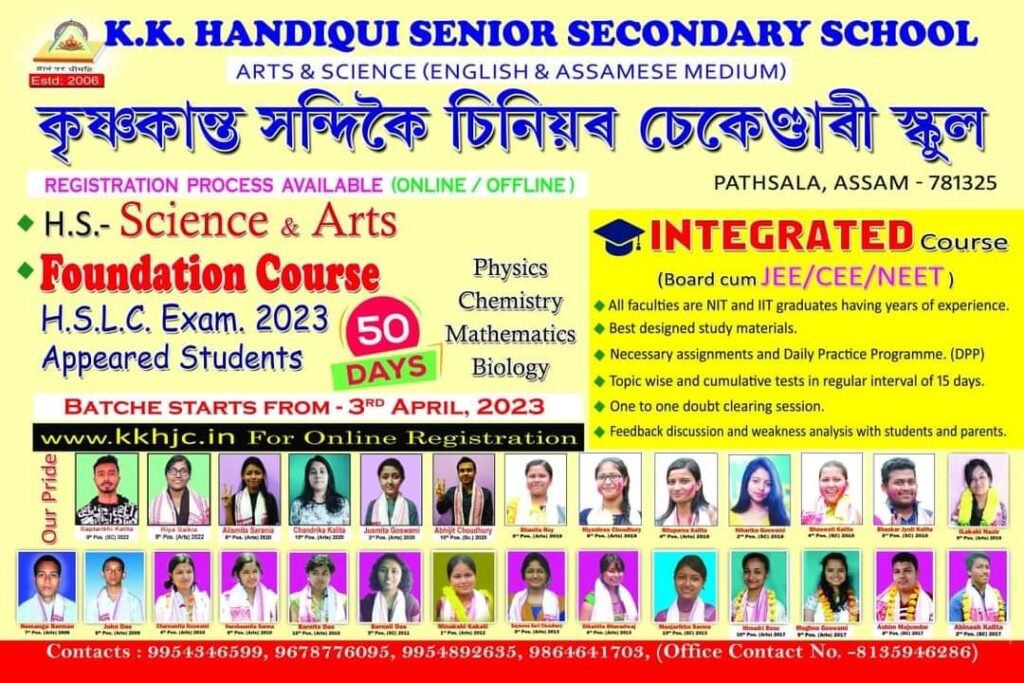 The "Versity Week" week which started from 28th of March today concluded with the prize distribution ceremony, where Minister Ranjeet Kumar Dass is invited as Chief guest.
Dass in his speech suggests the students to be mentally prepared for various types professions and asked them to have a alternative to their goals, if in case they couldn't manage to find a job or perform in their respective field.
"I am not afraid to fail. Earlier I worked as a reporter, then I become professor and then I worked as an officer of Ministry of Information Bureau and later become speaker and Minister," Dass said.
He added that "All the professions I joined has "er" in it and I have decided my next profession too".
"Only those that tries failed and only those that tries will succeed. Failure taught a person more than success ever does," he added.
Minister Das adding humour to his speech,he mentioned that one day his daughter suggests him to become a sweeper as "er" is present in that pronounciation too. She asked him to be such a sweeper who sweeps the odds from the society.