Arunachal Pradesh's Omang Dodum, a rising football star, has been selected to represent India in the upcoming U-17 Asian Cup Football Tournament to be held in Thailand.
Omang Dodum, who hails from the East Kameng district of Arunachal Pradesh, currently plays for Round Glass Punjab FC.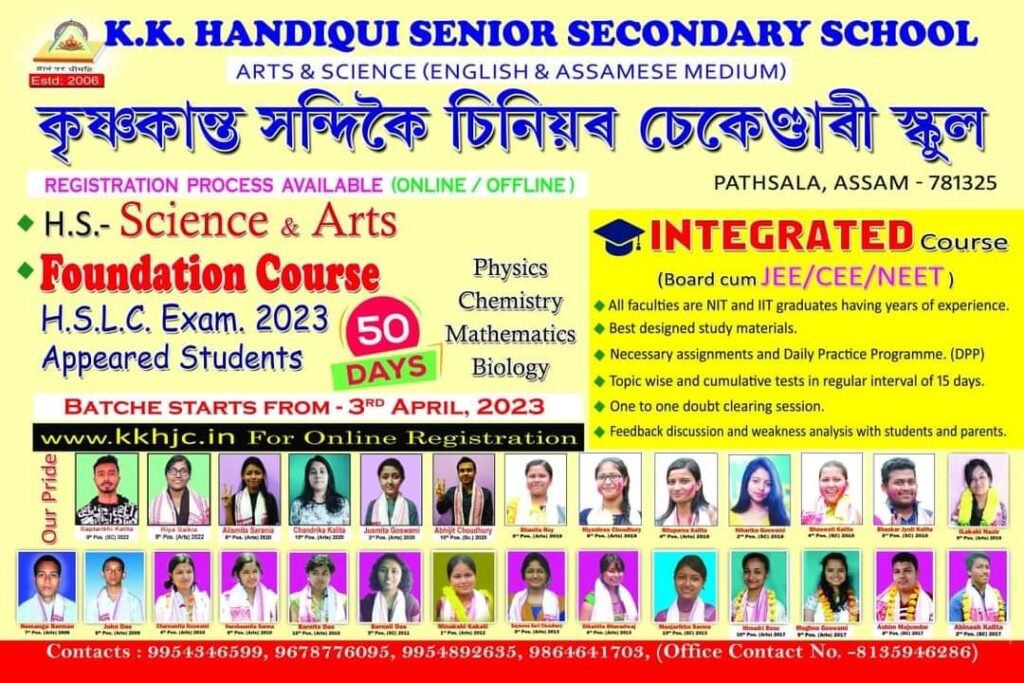 In preparation for the tournament, Omang Dodum will undergo a five-week training program in Spain, where he will hone his skills alongside other talented young footballers.
Arunachal Chief Minister Pema Khandu, praised Omang Dodum's passion for the sport and getting selected for the Asian Cup Football Tournament.
Taking to Twitter, Khandu wrote, "Talented, bright Arunachal's youngster Omang Dodum passion for football is exemplary, inspiring.
Congratulations on your selection to represent for U-17 Asian Cup Football Tournament in Thailand.Focus on the game, play with full energy & give your best."