Sasanka Talukdar Edited
When the Assam government is making towering claims of development in every sector and section of the society,
Belona

–

Assam's first

clean

and

green

village

– has a contradictory tale to tell.

In the words of the village residents, Belona is far from being developed, and the village lacks some of the basic amenities.

Belona in the Bajali district of the state was declared Assam's first clean and green village in 2019, according to Swachh Bharat Abhiyan.

Locals claim that there has been no development apart from the tag.

Speaking to the Times of Northeast, Jitumany Ray, a local resident, said, "We want to promote this place as a tourist hotspot. But this village is still underdeveloped and lacks in several basic amenities,"

"Setting up of a museum, tourist resorts, children's park, an entry gate, community hall, and improving the road connectivity will help in attracting tourists in large numbers. This will also generate employment opportunities for the locals, thereby making us economically sound," Ray further added.

"It has already been two years when Belona was declared Assam's first clean and green village. I request Assam CM Himanta Biswa Sarma and local MLA Ranjit Kumar Dass to initiate steps for developing the village," he said.

Belona was declared as Assam's first clean and green village for a reason. The villagers love environment, and impose a fine of Rs 500 if anyone is seen using plastic.

Earlier in 2019, former Assam chief minister Sarbananda Sonowal tweeted, "A community coming together to walk on the path of Swachhata. People of Belona have shown how conscious collective effort can beat plastic pollution."

Taking note of this achievement, Prime Minister Narendra Modi also congratulated the Assam administration for this remarkable achievement.

Congratulating Sonowal, PM Modi wrote, "Very good! Cleanliness powered by community initiatives is always wonderful to see. Congratulations to everyone who has worked on this Swachhata effort."

In another tweet, Sonowal informed that many more villages are adopting similar practices, making 'Clean and Green Village' a mass movement in Assam.

For more stories follow our page Times of Northeast on Facebook, Twitter, Instagram, YouTube, LinkedIn, Koo

Visit our website https://timesofnortheast.com

Times of Northeast is an independent digital news platform which seeks to grab the attention of rational-minded people from Northeast India.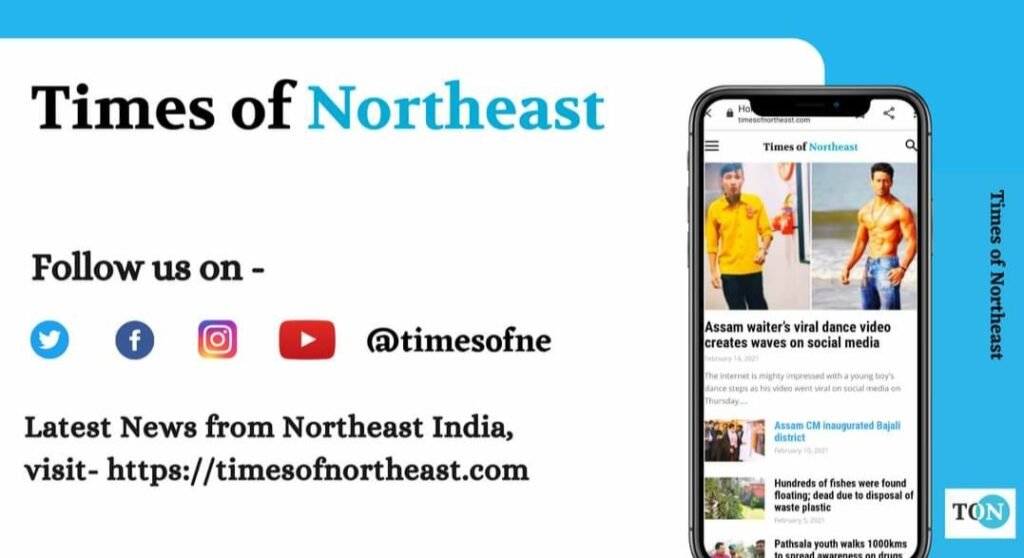 You can also watch this.