Mobile Theatre

groups of Assam (known as "

Bhraymaman Theatre

" in Assamese) consist of a collective of actors, singers, dancers, directors, action artists, makeup artists, workers, and the producer.
The theatre group moves from place to place within the state– from villages to towns to cities as indicated by the word 'mobile.'
Mobile theatre has become increasingly visible in Assam as a medium of entertainment and as a part of its public culture. In the present time, almost 50 theatre groups perform their plays all over the state, making mobile theatre widely popular and visible.
The first mobile theatre group of Assam was established in 1963 in Assam. It was Nataraj Theatre founded by veteran theatre organiser Achyut Lahkar, also known as the "Father of Bhraymaman or Mobile Theatre."
He founded the popular Natraj Theatre at Pathsala which performed across Assam and in other states for nearly 40 years.
But in the prevailing situation following the outbreak of dreaded COVID-19 pandemic throughout the globe uncertainty looming large over the normal functioning of various sectors including the most efficient mass media the mobile theatre industries in Assam. The long duration of lockdown has affected normal life severely.
Due to the unprecedented situation people of the state are facing hard days. Most of the people those who earn their livelihood by daily wages are the worst sufferer of the incident.
Mobile theatre industry in the state which provide employment opportunity to a huge number of artists of the state including general people is also facing uncertainty. In the state, more than sixty such theatres are running.
Assam has around 50 mobile theatre groups, each giving employment to 100 to 150 people, including artistes, and those who make pandals (temporary structure for performance) and arrange light and sound.Losing a day's performance costs a financial loss of around Rs 1 lakh for a theatre group.
In the first week of August every year, these theatre groups set out on a nine-month journey, reaching out to people in every nook and corner of the state.
In Pathsala town where the journey of the mobile theatre begun through Nataraj Theatre has also become a topic for discussion.
Krishna Roy one octagenarian who have spent around sixty years in this field including running independently the Abahan Theatre for about eight years expressed unhappiness over the situation and expressed hope that the problem will solve and in this regards goodwill of the state government is a must. He also appealed that in the present situation everybody should strictly obey the restriction imposed on to cope up with the situation.
Meanwhile, Kiran Lahkar wife of Achyut Lahkar doyen of mobile theatre concept expressed concern over the situation.
She said, "The workers of Mobile theatre face a huge loss in the industry due to coronavirus outbreak. It should be saved anyhow. The government should look into the matter."
Giridhar Choudhury senior advocate also expressed unhappiness in the situation. He said, "The first mobile theatre group of Assam was established in 1963 at Pathsala. Now in Assam, more than one lakh people are engaged in this industry. Many of them facing a tough time due to this COVID-19 lockdown. Mobile theatre should not be close down.Assam Government should come forward to help this industry."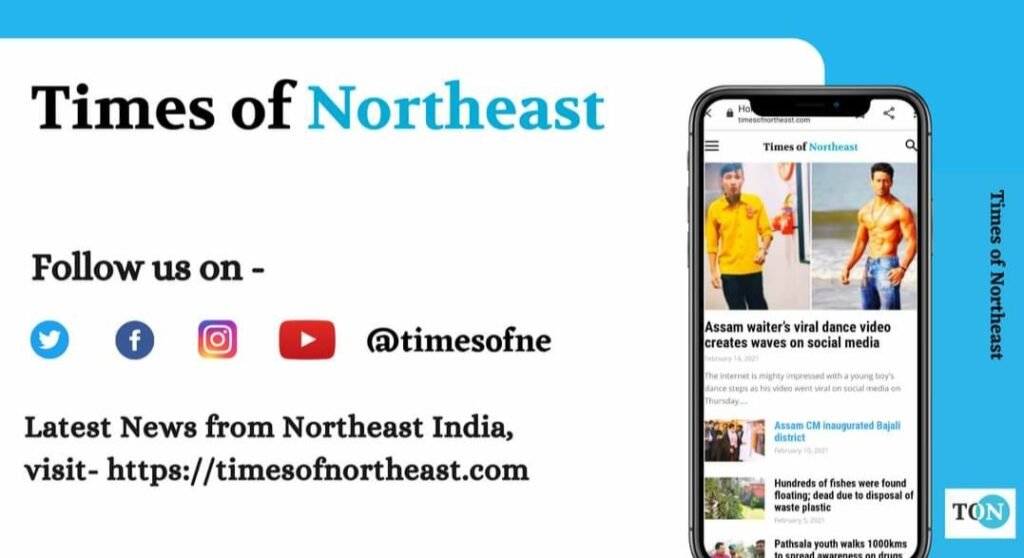 For more stories follow our page Times of Northeast on Facebook, Twitter, Instagram, YouTube, LinkedIn, Koo
Visit our websitehttps://timesofnortheast.com