Dhemaji's wonder youth
Bhaskar Hazarika

can stay underwater for 3 minutes to 5 minutes without breathing.

Bhaskar Hazarika displays terrific yoga feat of staying underwater without breathing for 3-5 minutes, brings proud and glory to Dhemaji, Assam.

Hazarika has claimed immense glory by displaying the feat of staying underwater for 3-5 minutes. He also shows yogas and pranayamas to keep the mind and body healthy. He now works as a yoga instructor in several institutions. He has also participated in many national and internal yoga competitions and brought glory to Dhemaji, Assam.


He is now pursuing Masters in Yogic Sciences and Naturopathy from Mahapurukh Srimanta Shankardev University.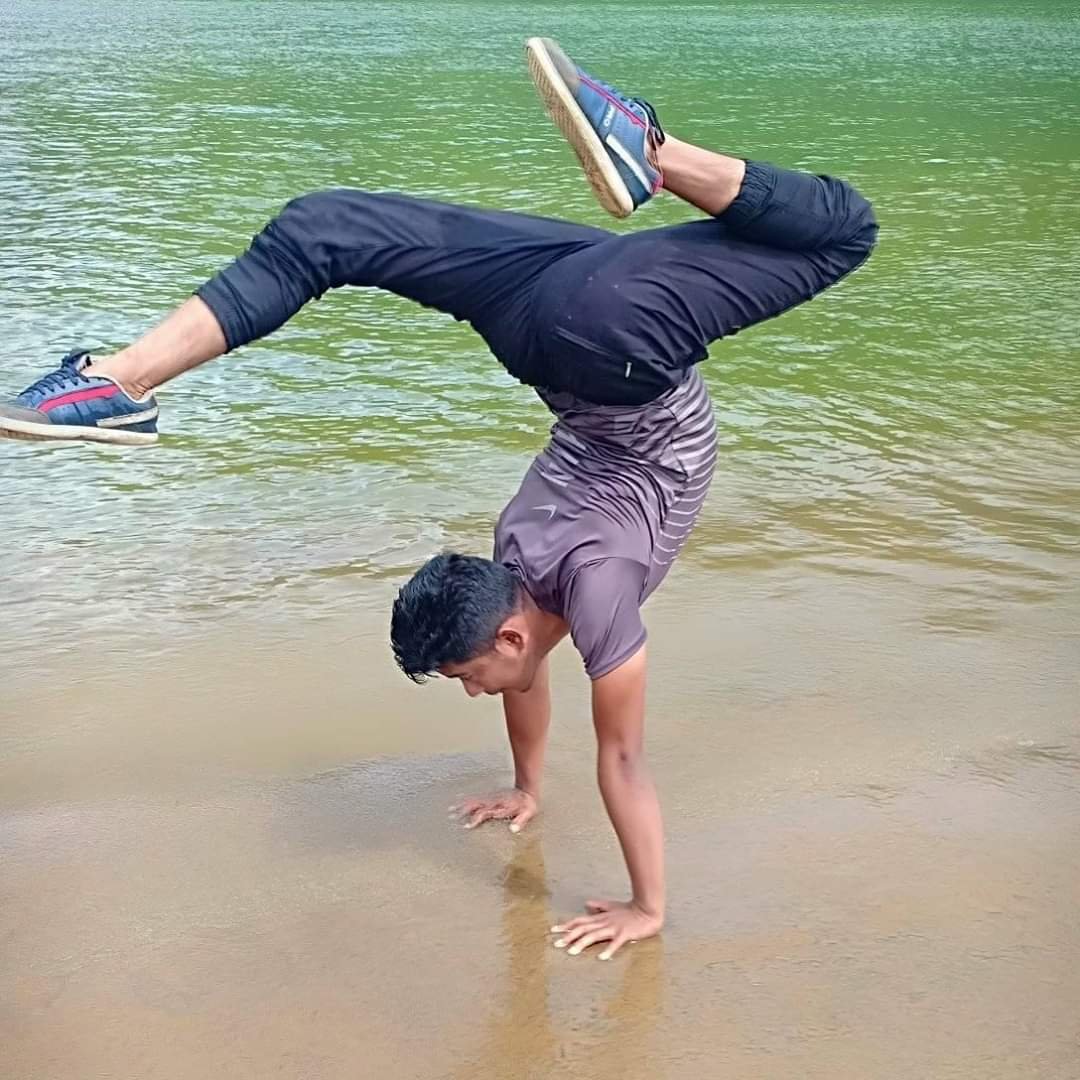 Bhaskar Hazarika told to Times of Northeast, "When we used to go out for swimming in the river, we used to play some games by diving underwater. And since I was practising yoga that time I used to do Sirshakhan and started doing it and when I can stay little longer without breathing, I started practising it".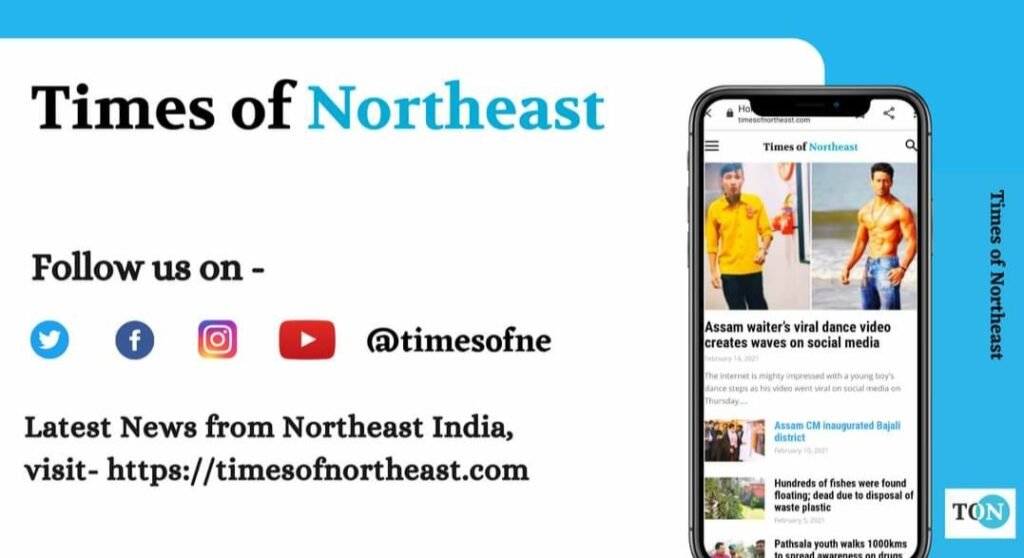 For more stories follow our page Times of Northeast on Facebook, Twitter, Instagram, YouTube, LinkedIn, Koo
Visit our websitehttps://timesofnortheast.com