At a time when telecom companies are upgrading 4G to 5G, and 5G to 6G the latest trend in the mobile phone market is consumers going vintage with the growing popularity of dumbphones.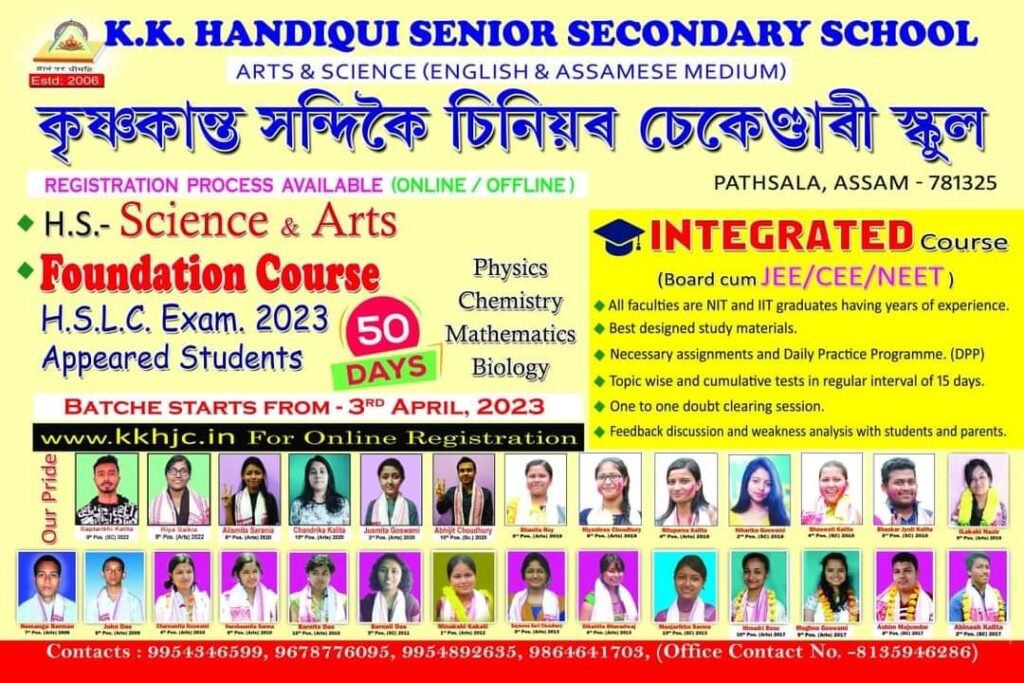 A section of people came to the mobile markets to repair old phones.

Pankaj Sharma owner of MS Creator a mobile store in Pathsala said, "Now we are sealing 4G, 5G smartphones. But some customer came to our store to repair old phones like Nokia 6600, 1100, Motorola razer, Blackberry, walkman series of Sony ericsson and many customers returned from our service center as we don't have some parts of old phones."
Parash Das a web developer in JRD IT Hub said, "Older phones are safer than smartphones. Nowadays tracking or hacking mobile phones is not a big deal for hackers. So users shifting to dumbphones to protect privacy."
"Social media addiction has become a serious problem among people. Dumbphones saves lots of time. Some people use these phones to stay away from social media to focus on their job, family." He added.