Assam BJP MLA wants the Taj Mahal to be demolished while questioning Shah Jahan's love for Mumtaz Mahal. The Mughal emperor had built the monument in memory of his wife, but according to Rupjyoti Kurmi, the Taj mahal cannot be called a monument of love because Shah Jahan had multiple wives which proves that he did not love his wife Mumtaz.
In videos being widely circulated online, Kurmi asks, "If the Taj Mahal really is a monument of love dedicated to Mumtaz, then why did Shah Jahan marry thrice after her death? This is not what we should teach our children."
The BJP MLA added that the Mughal emperor had plundered Hindu kingdoms to gather wealth to build the Taj Mahal and requested Prime Minister Narendra Modi to build temples to replace the two Mughal-era monuments — Taj Mahal and Qutub Minar.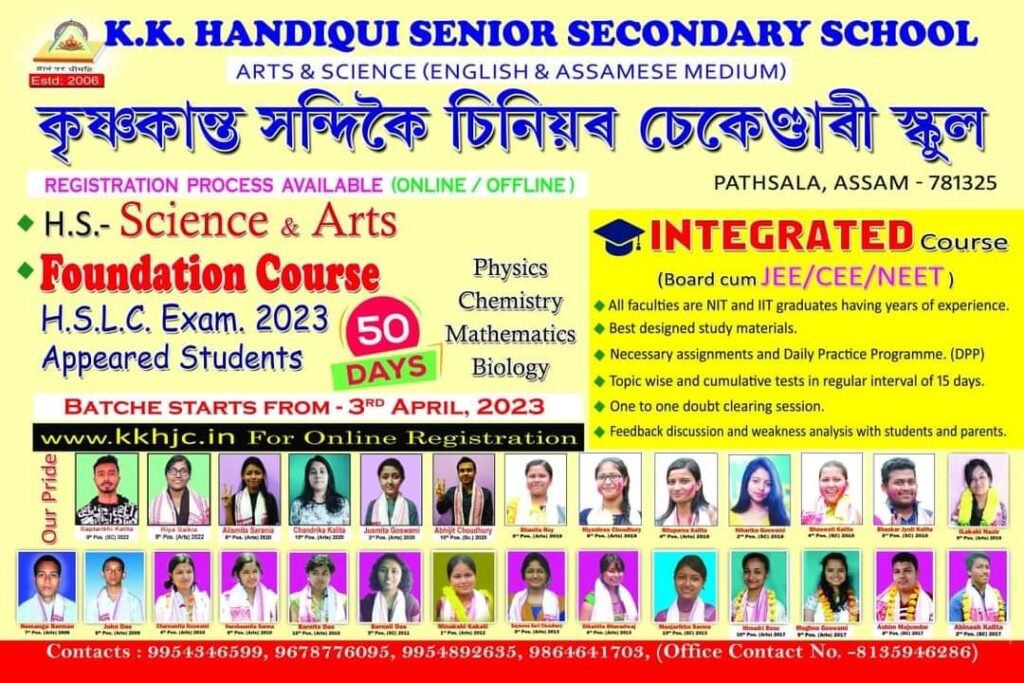 "I urge the Prime Minister to immediately demolish the Taj Mahal and Qutub Minar. In place of these two monuments, the world's most beautiful temples should be built. The architecture of those two temples should be such that no other monuments could be even closer to them."
The comments from the politician come amid a row over NCERT (National Council of Educational Research and Training) reportedly dropping certain chapters on Mughal history from Class 12 textbooks. Referring to it, the BJP MLA said that he supports the move.