After Assam chief Minister Himanta Biswa Sarma informed Bajali will soon be transformed from a sub-district to a full-fledged odistrict, the Bajali Zilla Suraksha Samiti withdraw all agitational programmes.
Giridhar Choudhury president of Bajali Zilla Surraksha Samiti said, "We have collected memorandum frommore than 200 organisations to submit it to Assam CM."
"We believe, Assam chief minister Himanta Biswa Sarma and cabinet minister- Patacharkuchi MLA Ranjeet Kumar Dass.
They will fulfill their promises." He says during a press meet held in Pathsala Hari Mandir premises.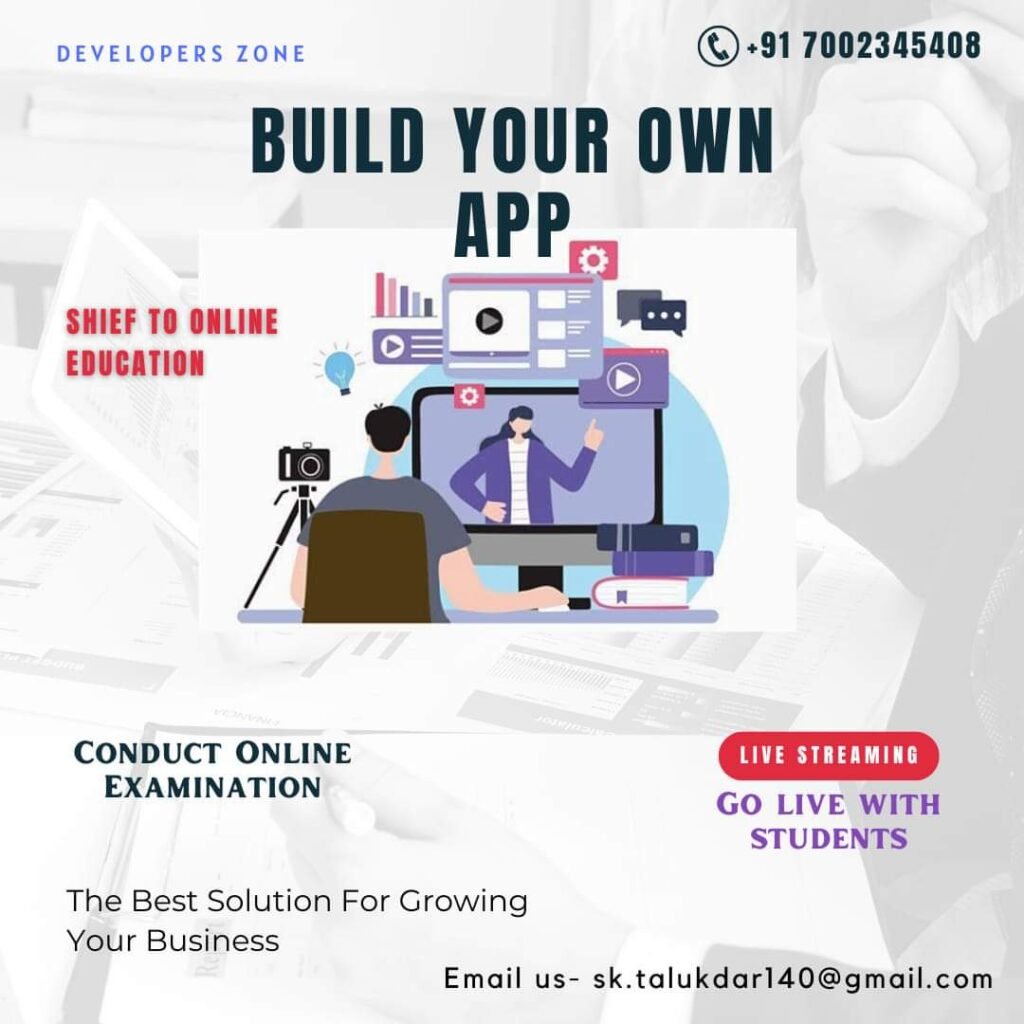 In the meeting, various organisations from Sorbhog, Barnagar, Bhawanipur, Patacharkuchi, Bhagmara, Sarupeta, Pathsala were present .