The students of Tapoban 'a school for differently abled- celebrated the birthday of Assam's cabinet minister, Ranjeet Kumar Dass in Pathsala.
Kumud Kalita runs an orphanage-cum-day care centre for children with special needs, registered under the name 'Tapoban'.
Shristi Kalita, a girl with cerebral palsy, who was abandoned at the foothills of Kamakhya temple in Guwahati in 2009 cut a cake on the occasion birthday of the minister.
Ranjeet Kumar Dass said, "Today, on my Special Day students Tapoban in Pathsala made it more special with their endless love".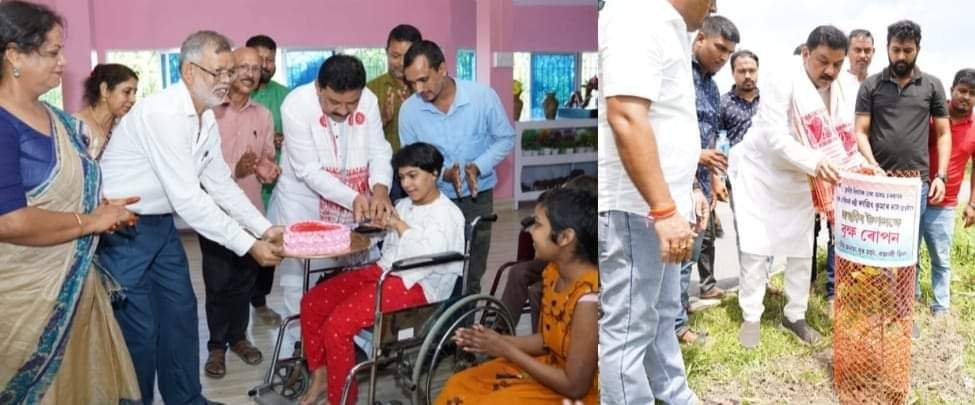 The minister also celebrated his Birthday by planting saplings in the district with the members of Bajali Zilla Yuva Morca. As global warming rises across the world, he planted trees to spread his message on the serious effects on the earth due to heat waves and aware of global warming and air pollution as it is affecting public health.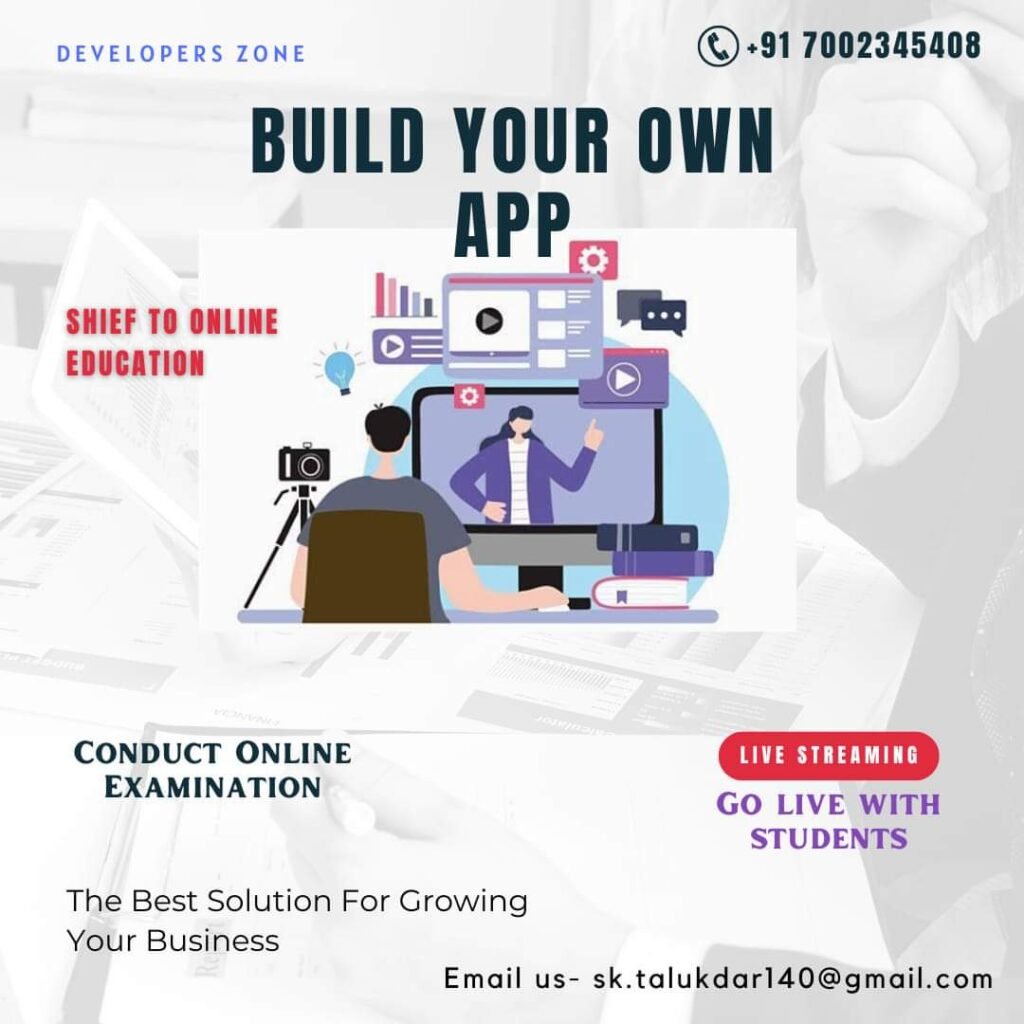 During the celebration, Dass appealed people to plant trees.
"If every single person planted a tree each year for the next 10 years then our environment will be safe from global warming and we don't need to buy AC." He added.
As per reports, the rising wave of heat has hit Assam in the last few days.
The mercury levels in Bajali reached 40°C on Tuesday, the highest maximum temperature recorded in the month of September.