China has officially released the 2023 edition of its "standard map", which shows the state of Arunachal Pradesh and the Aksai Chin region as part of its territory.
The map released on August 28 shows Arunachal Pradesh, which China claims as South Tibet, and Aksai Chin occupied by it in the 1962 war as part of its territory.

Taiwan and the disputed South China Sea are also included within the Chinese territory in the new map.
The map also incorporates China's claims over the nine-dash line thus laying claim to a large part of the South China Sea.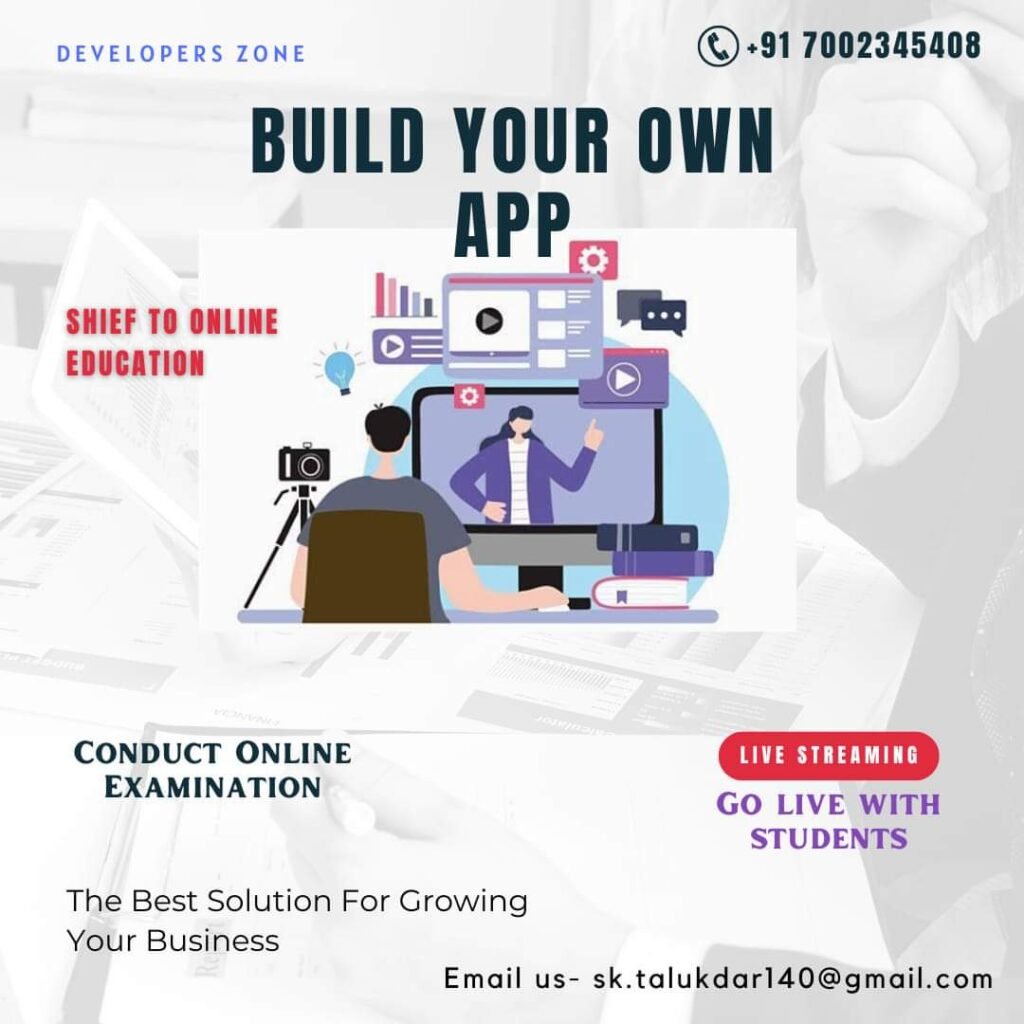 Vietnam, the Philippines, Malaysia, and Brunei have all claims over the South China Sea areas.
The map was released by China's Ministry of Natural Resources during the celebration of Surveying and Mapping Publicity Day and the National Mapping Awareness Publicity Week on Monday in Deqing county, Zhejiang province, as per China Daily newspaper.
Recently, Prime Minister Narendra Modi and Xi Jinping met on the sidelines of the BRICS Summit in Johannesburg, South Africa.
Foreign Secretary Vinay Kwatra had said that in his conversation with President Xi Jinping, Prime Minister Modi highlighted India's concerns on unresolved issues along the Line of Actual Control in the Western Sector of the India-China border areas.
According to China Daily, an English-language daily newspaper owned by the Central Propaganda Department of the Chinese Communist Party, the chief planner of China's Ministry of Natural Resources, Wu Wenzhong, said surveying, mapping and geographic information play an important role in boosting the development of the nation, meeting the needs of all walks of life, supporting the management of natural resources, and helping the construction of ecology and civilisation.
"The next step will be to accelerate the application of geographic information data such as digital maps and navigation and positioning in the development of the digital economy, such as location-based services, precision agriculture, platform economy and intelligent connected vehicles," Wu said, as per China Daily.