The denartari (charal para) village, in lower Assam's Bajali district wears a festive look ahead of Diwali.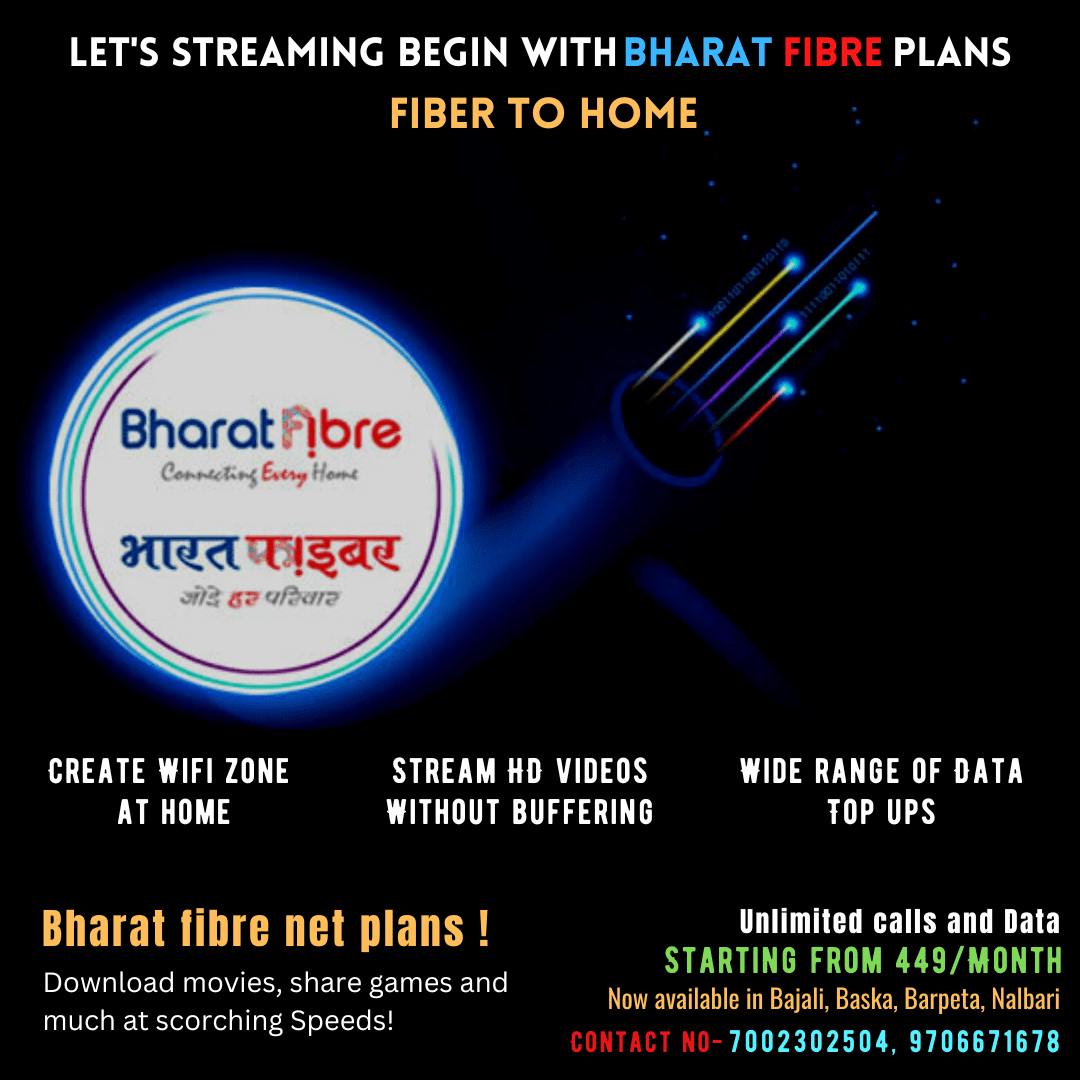 The people of the village including children, elderly people are busy from dawn to dusk in giving final touches to the earthen lamps for the festival of lights.
Also Read: Sale of Firecrackers should be stopped: Hindu Parishad
The clay work is a tradition of the locality where 100 families earns their livelihood by selling items like curd pot, flower tub, dhuna pot, including the traditional earthen lamp made from clay.
Especially, the women folk in their homes make a device from a ball bearing fitting in a piece of wood and by one hand it turns and by another hand they make the various items with their magical touch of their finger.
If someone is busy in drying the earthen lamp in sunlight before burning, the others were busy in burning the final product and some were marketing their products in nearby markets.
Also Read: Sale of tobacco items near educational institutes continues despite ban
They supply in various places of northeast like Assam, Arunachal Pradesh, Manipur etc.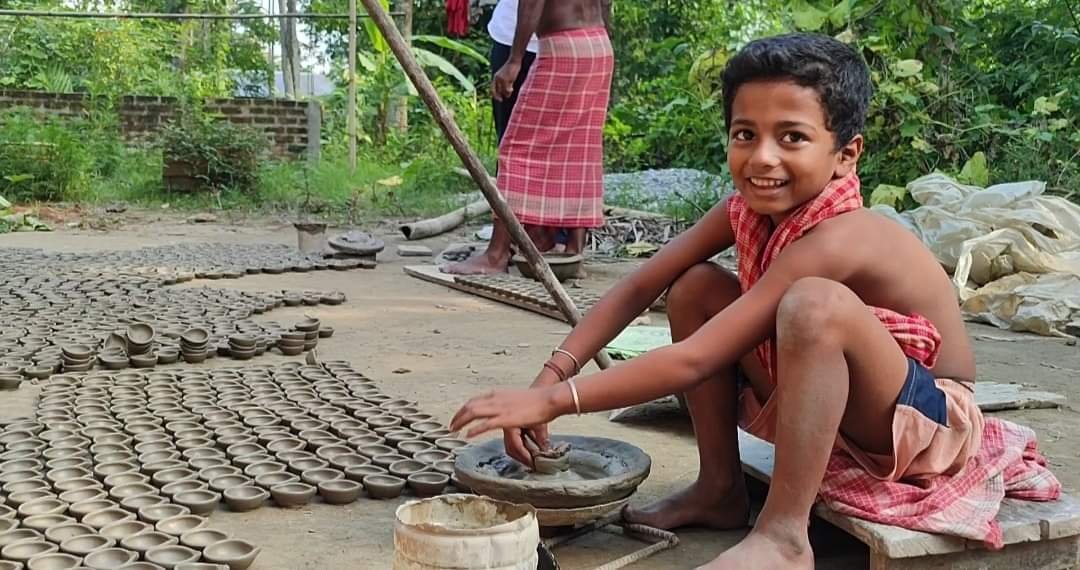 For more stories follow our page Times of Northeast on Facebook, Twitter, Instagram, YouTube, LinkedIn, Koo
Visit our website https://timesofnortheast.com
Denartari Denartari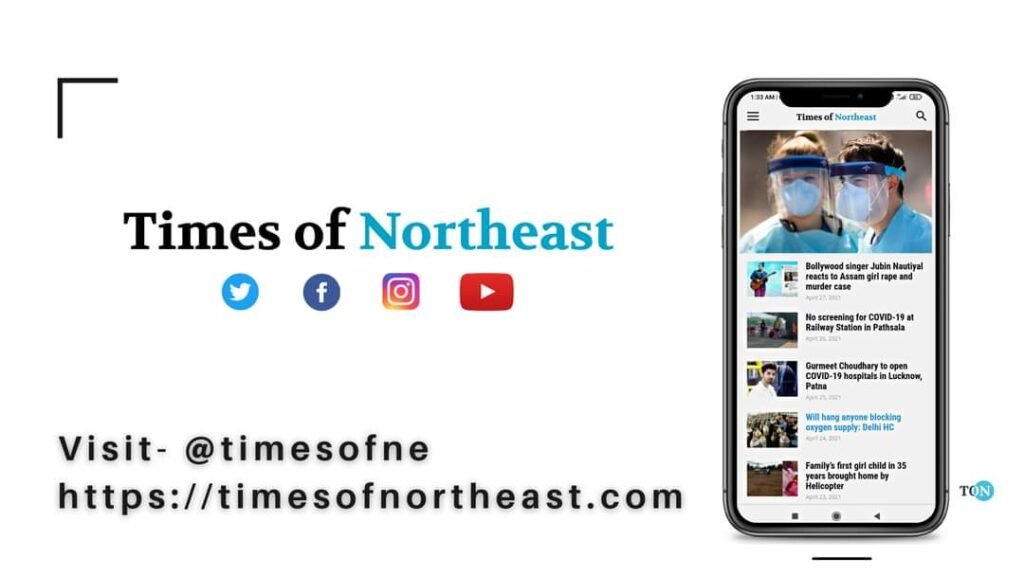 Times of Northeast is an independent digital news platform which seeks to grab the attention of rational-minded people from Northeast India.