The central government today announced new guidelines to curb instances of misuse of social media platforms.
The guidelines, titled, 'Information Technology (Intermediary Guidelines and Digital Media Ethics Code) Rules 2021', come in the backdrop of allegations that social media platforms were being used to spread fake news, broadcast unethical content as well as the latest privacy row created due to WhatsApp's new policy.
Union Minister for Communications, Electronics & Information Technology Ravi Shankar Prasad and Minister of Information and Broadcasting Prakash Javadekar addressed a press conference today announcing the measures.
Prasad said that concerns have been raised about rampant abuse of SM (social media) platforms including the spread of fake news and the new guidelines are aimed at curbing the rampant abuse and empowering ordinary users of SM. He said social media platforms are welcome to do business in India but they need to follow the Constitution and laws of India.
Detailing the key highlights of the new guidelines, Prasad said, "Content involving nudity, morphed pictures of women have to be removed in 24 hours. SM intermediaries will have to appoint a grievance officer, who shall register complaints within 24 hours. The platforms will be required to disclose the first originator of the mischief info on being asked by a court or the government. Grievance redressal official must be a resident in India and monthly compliance reports will have to be filed by social media platforms."
He said that social media platforms will have provision for voluntary verification of the user's. Major social media companies will get a window of three months to implement the new rules, Prasad said.
Source- Financial Express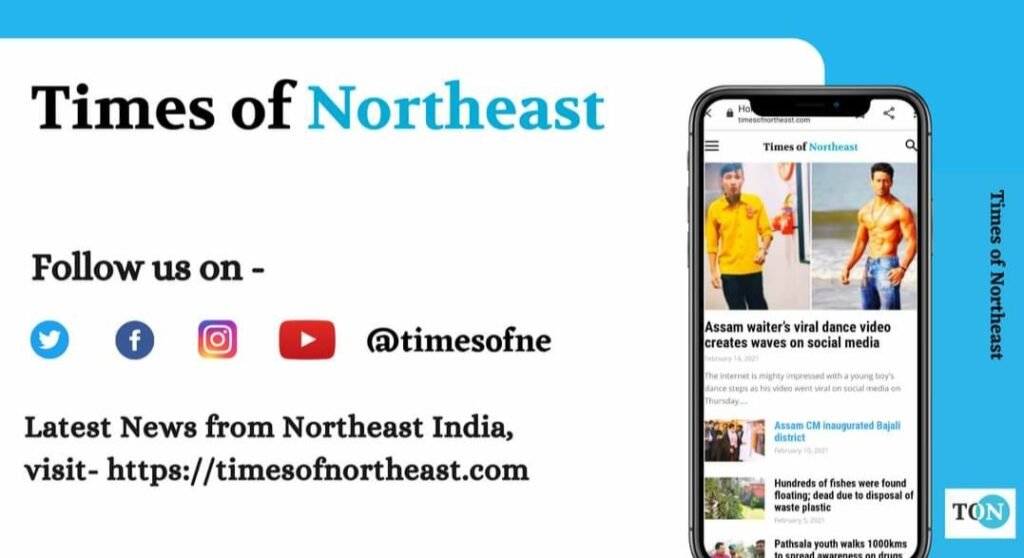 For more stories follow our page Times of Northeast on Facebook, Twitter, Instagram, YouTube, LinkedIn
Visit our website https://timesofnortheast.com
Times of Northeast is an independent digital news portal which seeks to grab the attention of rational-minded people from Northeast India.