A youth in Bajali is earning praises and compliments from people after his idea of creating employment opportunities successfully picked up pace and is now turned into a well-settled business.
Shourav Jyoti Das, who hails from Patacharkuchi in Bajali started his Broiler poultry farm three years ago and is now proud entrepreneur with 110 youths working on his farms.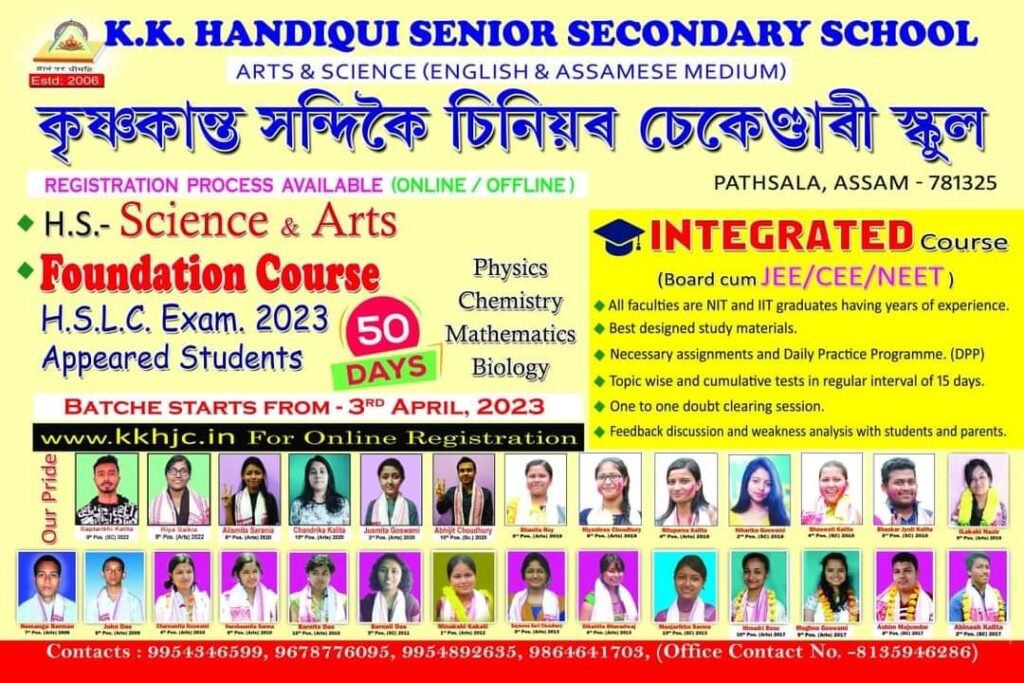 While speaking to the Times of Northeast, Sourabh said, "Instead of getting depressed for not being able to land a government job, many youths now work with me."
"Initially, I started my farm on 1 bigha of land now we covered 6 bighas of land in different places in Bajali. And it's because of all their support and hard work," he claimed. Das said.
"I'm very happy with my business. Instead of staying home or working outside of our state in some private companies. If every youth comes to this field of farming then our state will be like Punjab and Utter Pradesh." He added.