Singer Arijit Singh beat global superstars such as Taylor Swift, Billie Eilish, and Eminem to become the third most-followed musician on Spotify. The 'Chaleya' singer is currently trailing behind Ed Sheeran and Ariana Grande, according to India Today.

According to the latest report shared by the platform, Arijit Singh has earned the third spot and has about 86.4 million followers on Spotify.
Meanwhile, Billie Eilish has 84.7 million followers, followed by Taylor Swift, who has 83.1 million followers. Arijit Singh surpassed Billie Eilish and Taylor Swift, in terms of the number of followers on the music streaming platform.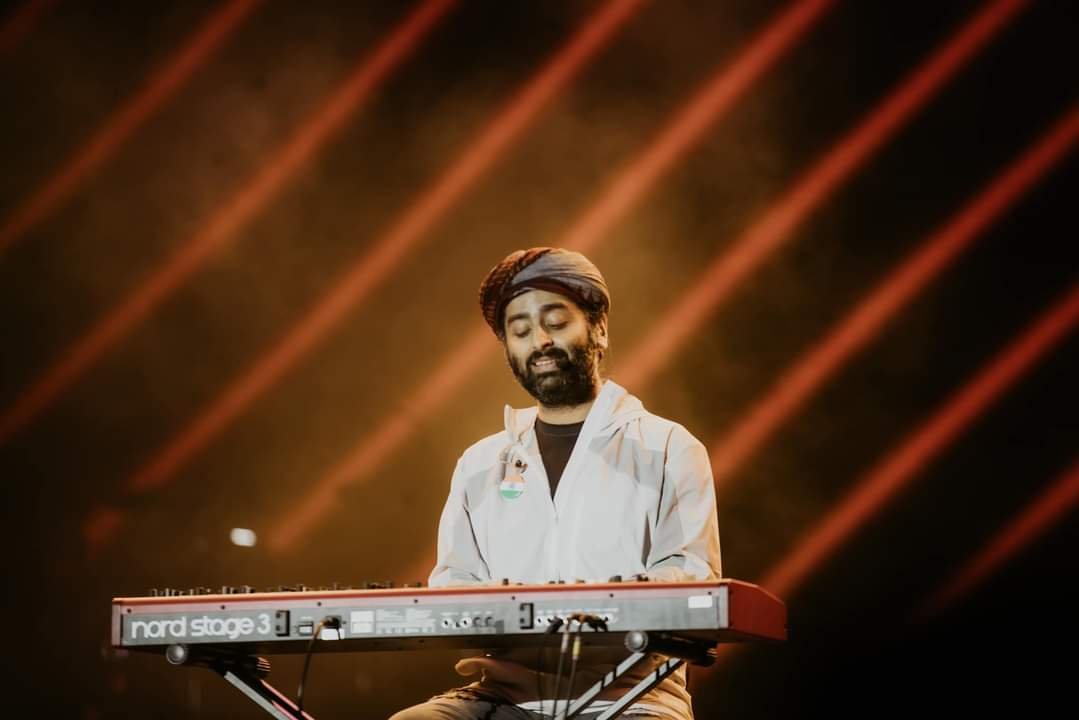 Arijit has also surpassed Drake, Eminem and Justin Bieber, who hold the sixth, seventh and eighth positions respectively. The Weeknd, Rihanna, Adele, BTS, Bruno Mars are also among the top 15 most followed artists on the platform.