In a landmark moment for the state of Assam, 7 Rugby players (Under-18) including 6 girls have been selected to participate in the Junior National Rugby Championship 2021.
They have been selected after they joined the rugby training and selection camp, which was held from November 24-28 at Sarusajai stadium in Guwahati.
A total of 8 girls and 4 boys from the Bajali Rugby Team participated in the training camp out of which 6 girls and 1 boy got selected for the Assam Rugby team.
The rugby players from Assam's Bajali will participate in the Junior National Rugby Championship 2021 to be held in KIIT University, Bhubaneswar.
The selected players are Jesmina Begum, Riya Talukdar, Gitanjali Roy, Sumi Kakati, Sikha Das, Garima Roy and Dhanmani Kakati.
Khanin Roy, general secretary of the Bajali Rugby Association, who is currently training the Bajali rugby team, said, "It is a proud moment for Bajali that the state players will play under the captainship of Jesmina Begum. It is indeed a great contribution to women empowerment."
Bajali Rugby Association aims to popularise the game throughout Assam and make people aware of it.
Most of the selected players are very hardworking and belong to small villages, who cycle 10-12 km each day to reach Bajali Higher Secondary School playground for practice.
The Rugby Association of Bajali was formed in February 2021 and a three-day camp was organized in March, 2021 by the association with the help of the Assam Rugby Association.
It is noteworthy that earlier, there was no rugby training for girls in Assam and the Rugby Association of Bajali was the first to organize rugby camp for girls.
For more stories follow our page Times of Northeast on Facebook, Twitter, Instagram, YouTube, LinkedIn, Koo
Visit our website https://timesofnortheast.com
Times of Northeast is an independent digital news platform which seeks to grab the attention of rational-minded people from Northeast India.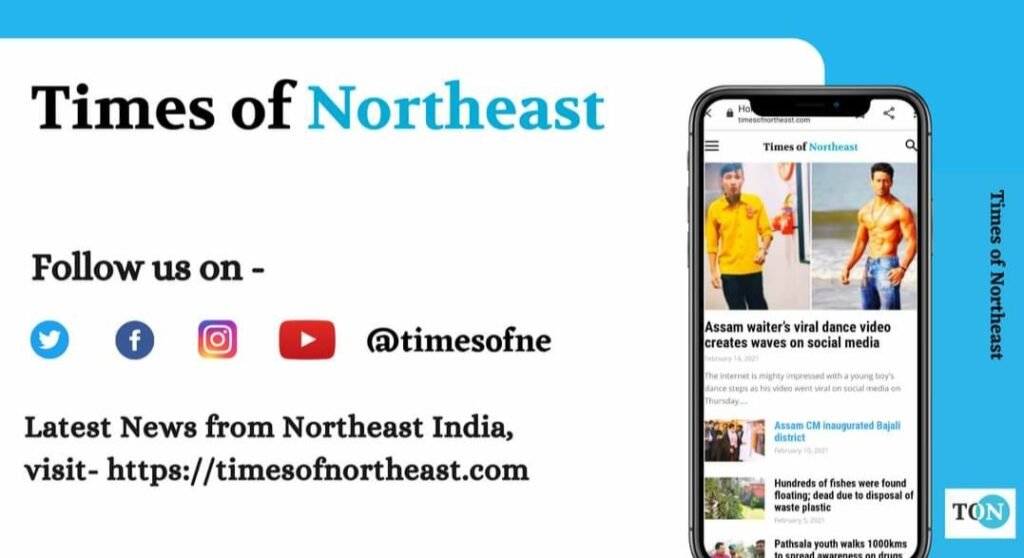 Also Watch: