Popular singer Sophia Urista of the band 'Brass Against' is currently in discussion due to one of her actions.
However, 'Brass Against' and Sofia Urista have apologized for the act. Actually, Sofia Urista urinated on the face of one of her fans during a live concert.

Sofia Urista apologized by writing a post
Sofia Urista has apologized by sharing a post on her social media account.
Sofia Urista has issued a statement saying that she has always been within her limits on stage. But she admits that her pee stunt was not right. She said she apologizes and did not intend to hurt people.
She posted on her Instagram account, "Hello everyone, I want to speak to my performance at Rockville metal festival in Daytona. I have always pushed the limits in music and on stage. That night, I pushed the limits too far. I love my family, the band and the fans more than anything and I know that some were hurt or offended by what I did. I apologize to them and want them to know that I didn't mean to hurt them," she wrote.
"I am not a shock artist," she said. "I always want to put the music first."
For more stories follow our page Times of Northeast on Facebook, Twitter, Instagram, YouTube, LinkedIn, Koo
Visit our website https://timesofnortheast.com
Times of Northeast is an independent digital news platform which seeks to grab the attention of rational-minded people from Northeast India.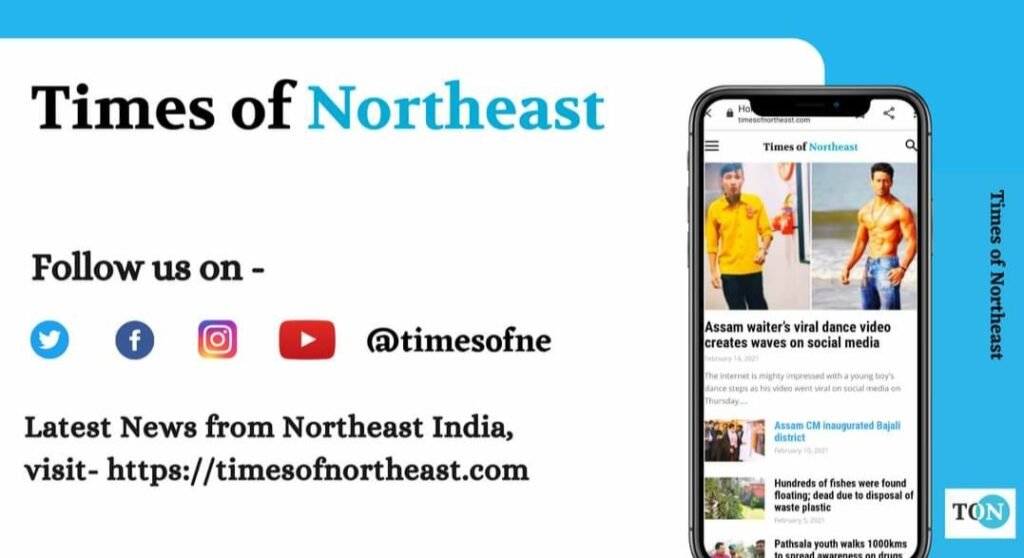 Sophia Urista Sophia Urista