Two students from the

Tapoban

a shelter home for physically challenged and helpless shine in the
HSLC

examination.

Both were hundred percent blind and the home named Tapoban is today seen jubilant with the success of the students of the Tapoban.

Kumud Kalita, who along with his wife Luki Patgiri with their yeomen service extending full care to the child form long time back.


Now the shelter home having 25 inmates and 120 outside student comes to the centre for the help.

They began their journey in 2005 and the effort of the couple is well praised by cross section of people. Not only in the education but the inmates were trained in songs and music also most of the inmates already shine in the cultural fields also. Sumi Das daughter of Dasarath Das and Nijara Das secured first division and secured 386 marks. She is also bisarath in classical music she performed in various stages and in channels also. Mridul Das son of Kanteswar Das and Phuleswari Das secured 376 marks with letter marks in Assamese. He is also a bisarath in Tabla. "The centre left no stone unturned to flourish the hidden skill of the students' said Kumud ch. Kalita who is also a teacher in profession in Pathsala mahabidyalay.
Soon after declaration of the result people of the locality visited the centre and congratualated the students and Kumud ch. Kalita.

Munindra Sarma Deputy Commissioner barpeta visited the Tapoban campus Pathsala and felicitated the blind students with packets of Books, Pen chocalates for their brilliant result and thanked the effort of the Tapoban from the barpeta dist administration.
He praised the effort to flourish the hidden talents of the specially challenged.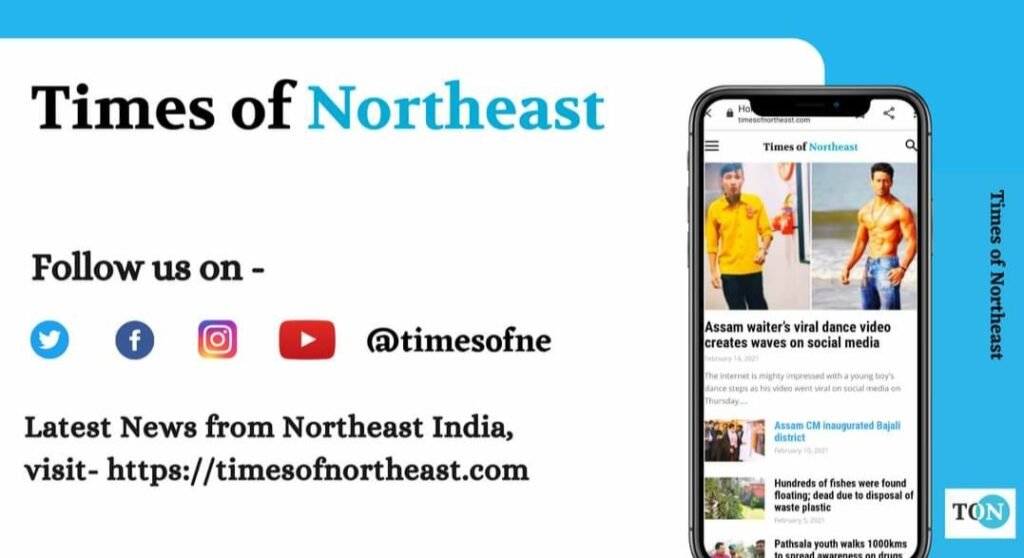 For more stories follow our page Times of Northeast on Facebook, Twitter, Instagram, YouTube, LinkedIn
Visit our websitehttps://timesofnortheast.com