The residents of Jalikhata village in

Bajali

in

Barpeta

district of

Assam

celebrated the birthday of a
208-year-old

banyan tree on the occasion of

World Environment Day

.

In a view of raising global awareness about the importance of a healthy and green environment the villagers distributed 200 tree saplings by maintaining social distance.

The banyan tree remains a symbol of love of the local people for conservation.

The banyan tree that spreads across four bighas of land is widely visited by people from near and far.The tree is looked after by a group of men representing professionals from various.These men are quite possessive about the tree and say it is very special for them.

Earlier, people from various parts of the visited the village to see the tree.

It is common for villagers to consider trees, especially banyan trees, sacred.

But for the residents of Jalikhata, the tree has become much more- a welcome shade on a hot day, a landmark to guide lost travellers, a backdrop for selfies, a hub of knowledge for school children and scholars.

Moreover, the tree is also home to a variety of birds.

As a result of incessant rain for last few days following surging river water of Kaldia poses serious threat of flood.The people have been demanding to save the tree from the flood water of Kaldia river from a long time and lack of proper measure the tree is under the threat of flood water yet again.

"We believe that this banyan tree is also the oldest tree in the region. The tree is not only important because of the conservation point of view but also due to the traditional beliefs. So the authorities should take proper steps to save the tree at any cost," said some of the people of the area.
There is a tremendous social relevance of the banyan tree to the local people.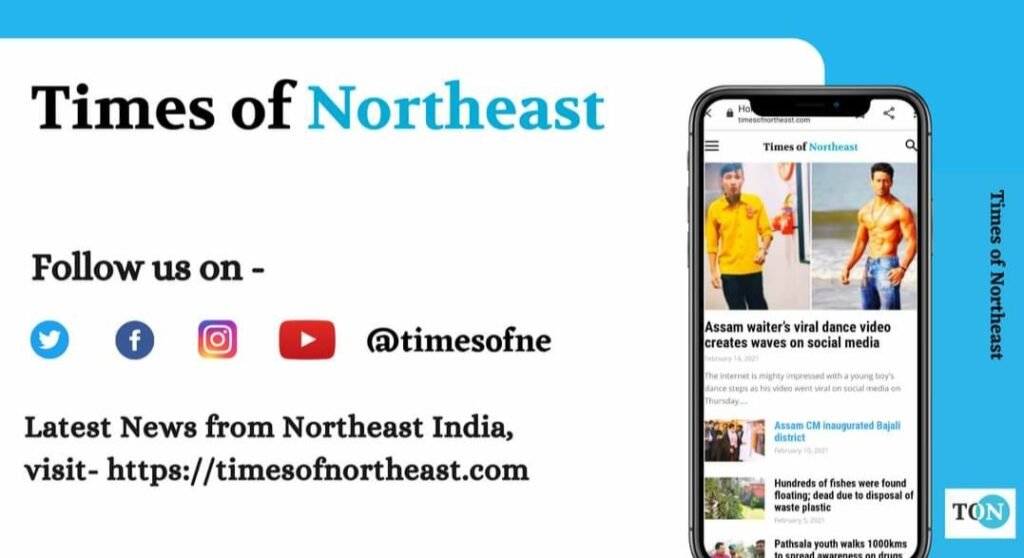 For more stories follow our page Times of Northeast on Facebook, Twitter, Instagram, YouTube, LinkedIn
Visit our websitehttps://timesofnortheast.com