Sasanka Talukdar Edited
In a major crackdown, police in Bajali arrested two dacoits involved in various crime incidents that occurred in the last few days in Pathsala town under lower Assam's Bajali district.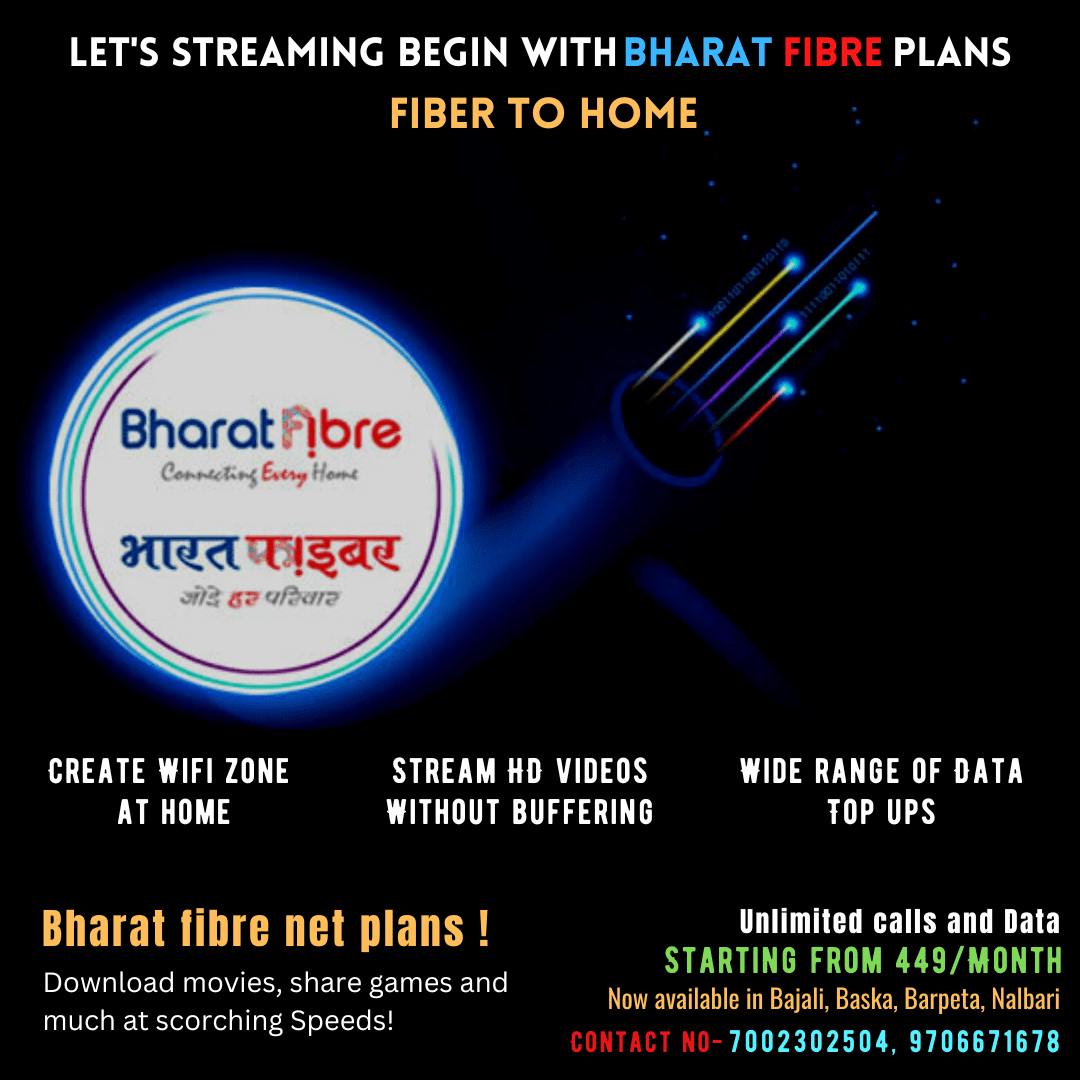 The Bajali Police had launched massive search operations across different parts of the area in connection to the incident in the past few days. The police finally nabbed the culprits. The arrested accused have been identified as Bablu Roy and Rita Choudhary from Pathsala town.
Also Read: Assam Raax Mahatsov sees massive footfall of devotees
According to reports, police previously apprehended the gang's mastermind, Ina Choudhury is the son of Rita Choudhary of Pathsala's Islampur area. He also attacked the police personnel during the search operation.
Police said that the gang stole from people in the evening, when no one was home during Raax festival. The arrested thieves were involved in the various cases of thief and looted many shops and houses since last few months, said the police.
An official said, "Few days ago we arrested a mastermind who was involved in various crime activities who attacked police personnel also while we tried to catch him. Today we arrested two people in connection with the incidents."
Also Read: Students of Bhattadev University seek infrastructure development

Meanwhile, In this regard a case has been registered in Patacharkuchi PS u/s-457/380 IPC case no 357/2022 . And further interrogation is underway, Police said.
For more stories follow our page on Facebook, Twitter, Instagram, YouTube
dacoits dacoits dacoits